Pre-owned fashion gets the Zalando treatment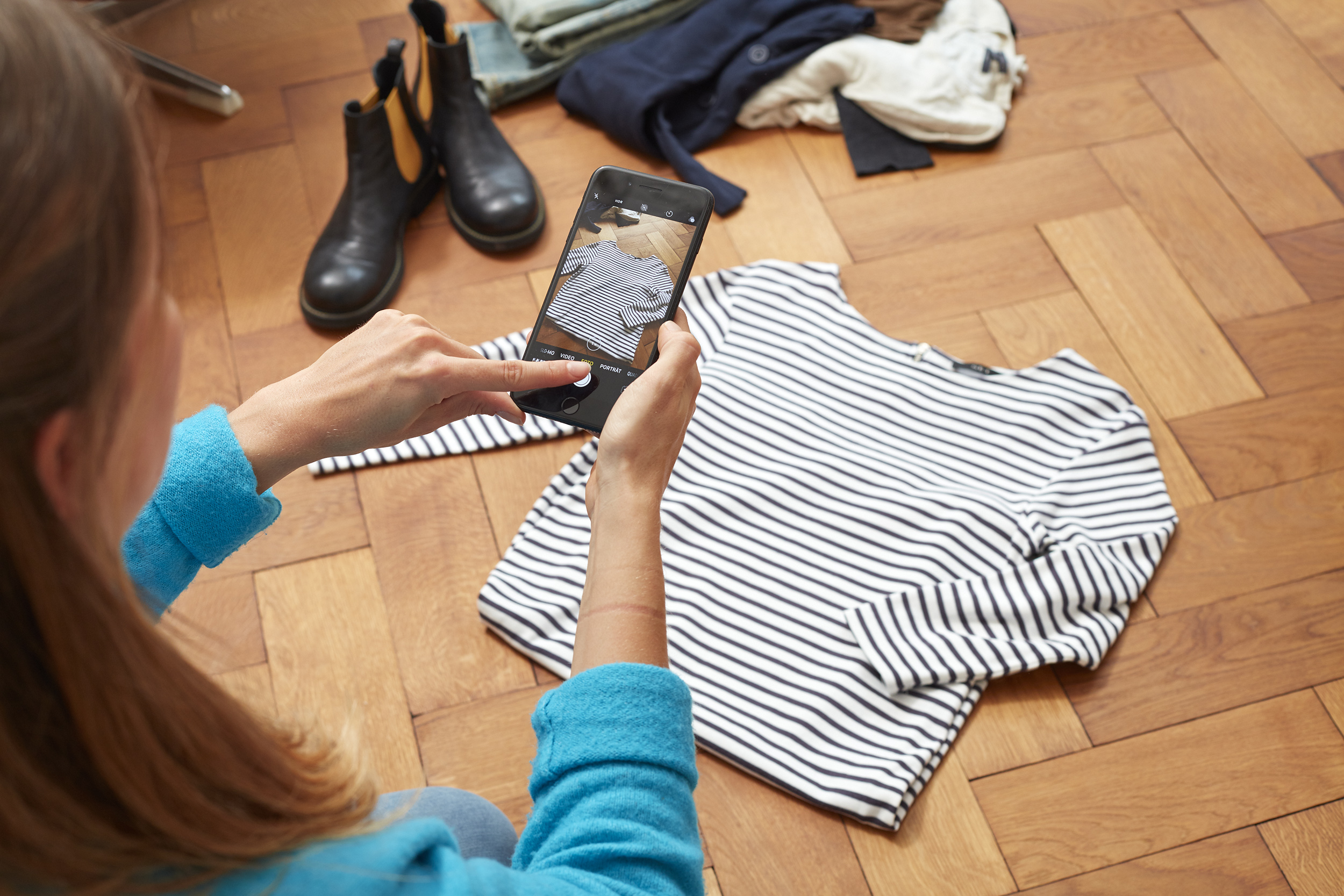 Customers can now shop and trade in pre-owned fashion directly on the Zalando platform.
Zalando just launched a new Pre-owned category in Germany and Spain starting today, September 21. First announced in February this year, the new offer caters to both customers who want to shop pre-loved looks, and to those who want to trade in pre-owned articles for credit on Zalando. All of this comes with the look, feel and unmatched convenience of Zalando, making this highly-anticipated offering available to millions of customers across Europe. 
In October, Zalando Pre-owned will be rolled out to customers in Belgium, France, the Netherlands and Poland. Rolling out to further Zalando markets will be considered subsequently.
Why are we doing this?
It's customer centric. From a customer perspective, "interest in pre-owned fashion is high and growing, especially among millennials. At the same time, customers are missing an easy and reliable service that combines it all: effortless trading-in of items they no longer wish to wear, and an enjoyable online shopping experience for pre-owned fashion. With the launch of Pre-owned, Zalando is the first fashion platform to offer such a seamless solution and tackle these customer needs at scale", says Torben Hansen, Zalando VP Recommerce. The launch of Pre-owned will be accompanied by a marketing campaign titled "Lead the [ex]change", encouraging customers to trade-in, find and re-style unique fashion items. The campaign will run on Zalando's own channels and social media in all six Pre-owned markets.
It's more environmentally friendly. As stated in our do.MORE strategy it is Zalando's goal to apply the principles of circularity and extend the life of at least 50M fashion products by 2023. With the Pre-owned category, we're getting closer to achieving this goal. This also ties in with our sustainability goal to re-design our packaging to minimize waste and keep materials in use, specifically eliminating single-use plastics. As a pilot, pre-owned items will be delivered without using any plastic packaging but instead arrive in fully recycled paper packaging. 
It's a win-win-win for customers, partners, and Zalando. "Millions of customers are already visiting Zalando every day to find personalized inspiration, advice and entertainment. Zalando Pre-owned is one of our key initiatives to further elevate the customer experience on our platform", says Robert Gentz, Zalando co-founder and co-CEO. This would create win-win for both Zalando and our partners, fashion brands and retailers. 
For partners interested in learning more about Pre-owned, please contact your dedicated contact at Zalando.