The perfect fit: How new brand on the block JACK1T™ expanded from one to ten markets in <6 months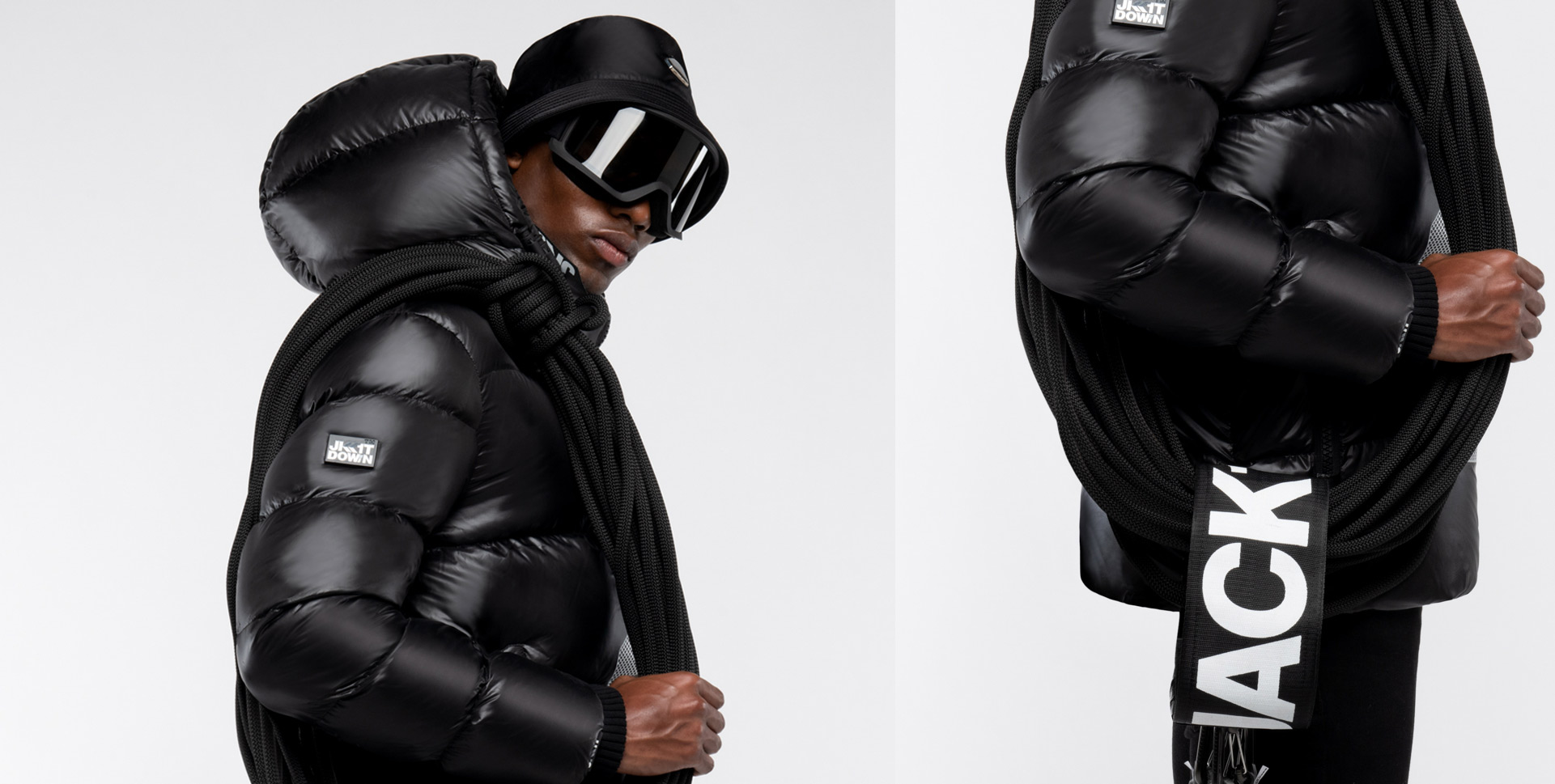 Outerwear brand and UK start-up JACK1T™ have teamed up with the Zalando Partner Program exclusively to take its bold, branded premium down jackets from the UK to Europe. They've since expanded from one to ten markets, are smashing forecasted Gross Merchandise Volume (GMV) targets, and they're just getting started.
Introducing JACK1T™
Launching a new business comes with equal parts opportunity and risk.
As someone with experience in navigating both, we caught up with Founder and Creative Director of JACK1T™ (pronounced Jack-it), James Holder, to understand how JACK1T™ is entering Europe. Best known for being the Co-founder and Creative Director of Superdry, James is now on a mission to bridge the gap between luxury, accessibility, and sustainability.
JACK1T™ was founded in 2019 with a clear focus on bringing bold, branded premium down jackets to a more commercial market, ensuring no compromise on quality. The initial launch was solely focused on its own e-commerce channels, with strongholds in the UK (60%) and USA (40%), expanding to Europe was key to their vision board. 
In early 2020, JACK1T™ and Zalando synced up on how to best engage and unlock the untapped potential of Zalando's 45m European customers.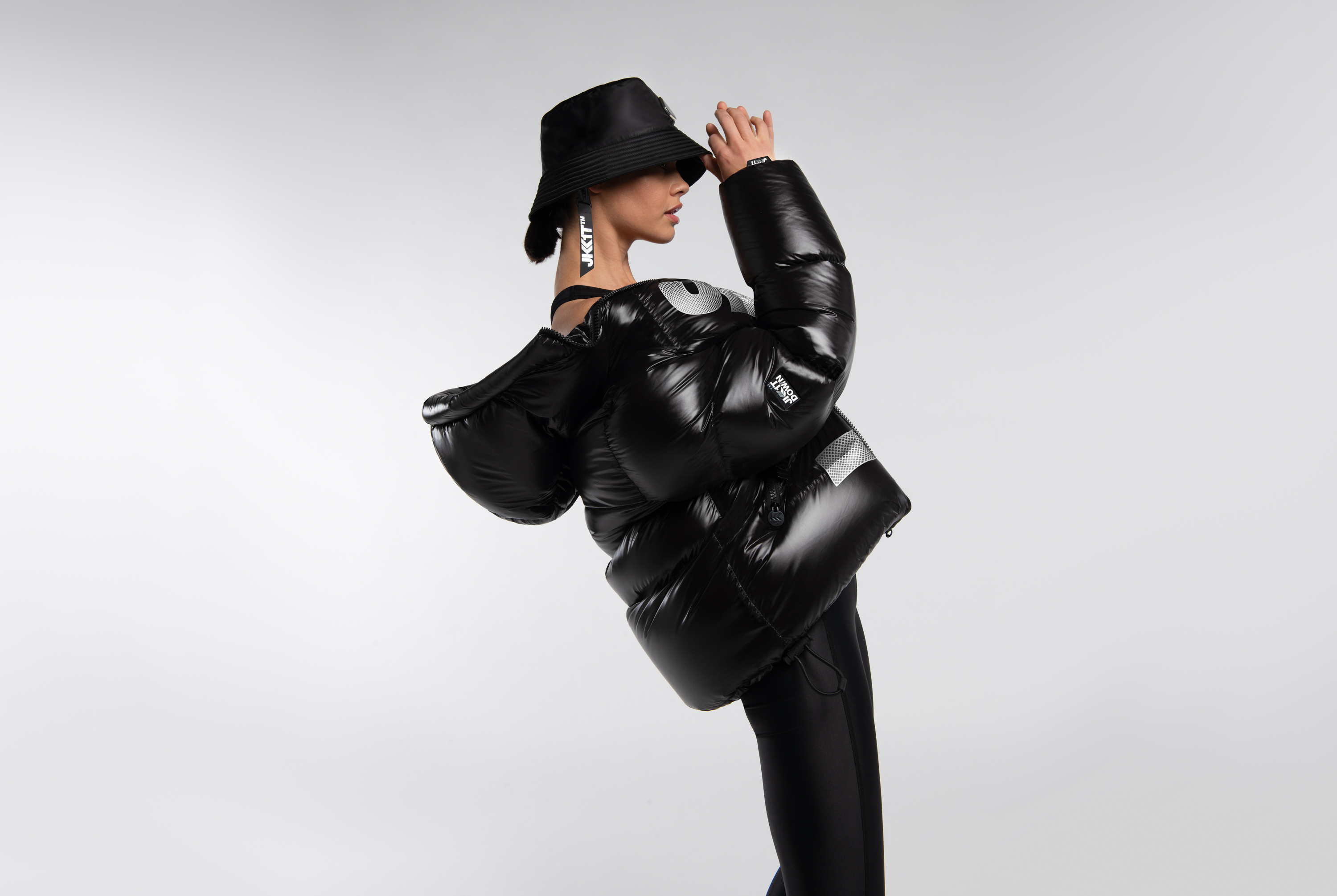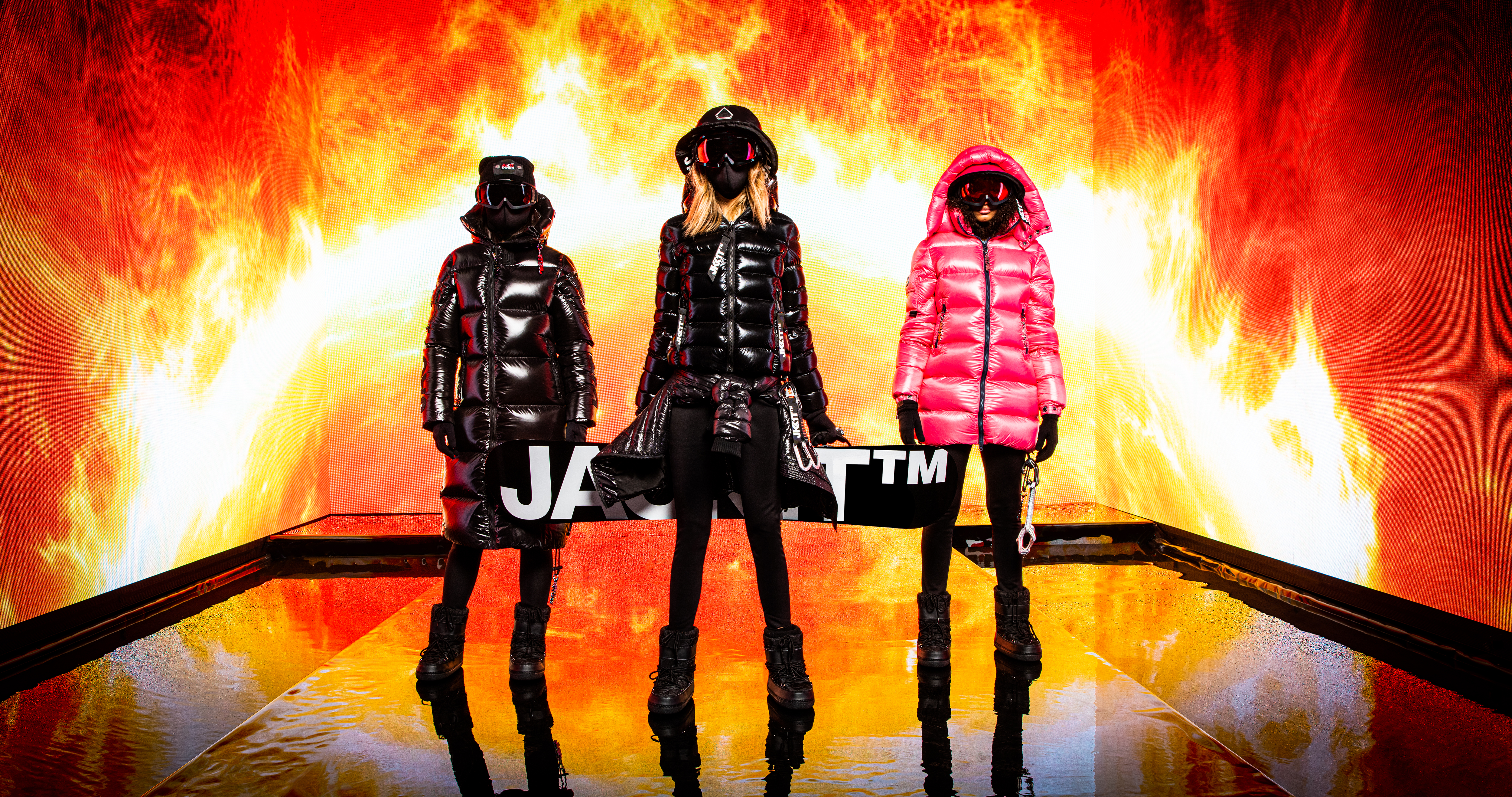 Market expansion: New brand, new markets, new opportunities.
As a start-up, JACK1T™ wanted to establish itself as a distinct outerwear brand of choice on the Zalando platform. With a clearly defined and unique product proposition, JACK1T™ understood their potential and confidently set about expanding to European markets. In less than six months, the team dedicated itself to and entered ten markets.
Build brand love: Ramp up your marketing efforts.
Once decided which markets to enter, JACK1T™ teamed up with Zalando Marketing Services (ZMS) to increase visibility and elevate conversations with consumers. "Zalando Marketing Services (ZMS) is a key part of our sales strategy. We look to spend 10% of the GMV target per month on marketing alone and have a close relationship with the ZMS team. Assessing 'Where are we up? Where are we not? How do we deliver improvement moving forward?' We are currently running at an average of 8-12 Return on Ad Spend (ROAS)!" declares James.
"We manage our aesthetic and how we want to portray ourselves (to customers). Brand Homes gives us control and has led to incremental sales, enabling an omnichannel experience."
What is Brand Homes? Brand Homes give brands the chance to tell their brand story, boost the reach of their content and grow a social media-like follower base on Zalando. 
Research and Review: Utilize the information available to you.
"We strongly believe in taking advice from leading experts, and when we talked to Zalando, we wanted to leverage their knowledge to enable rapid growth of the partnership," says James. Through using the information readily available on the Zalando Partner University (ZPU), such as the onboarding documentation, JACK1T™ was able to quicken their time to online (TTO) to 4 days in selected markets so that they could begin rapidly scaling.
James and team used zDirect to assess which markets were driving sales and where to navigate their strategy as a result. "We use zDirect, the partner program portal, every day. We have a team meeting to review sales, the customer experience report, territories driving sales, unit count, to assess the funnel on our marketing spend. zDirect is a key tool that the whole team uses. It delivers excellent data in an easy to understand format" 
Build hype: Consider an exclusive assortment with Zalando.
A strong product offering is key, but brands that consider exclusive distribution strategies can also benefit from aggressive selling, greater attention, and increased sales if concentrating marketing efforts on one platform.
The Partner Program has been a success story and has delivered great learnings early in our existence from which we will take into 2022. Our sales have exceeded the original forecast and form a solid foundation to build from. An excellent platform with exciting opportunities. It's surpassed our expectations.

James Holder, Founder & Creative Director JACK1T™
What does the future look like for JACK1T™?
Outsourcing logistics with Zalando Fulfillment Services (ZFS)
"We want to make sure we deliver our KPI's and adapt to prepare for scale. We will be moving to a hybrid model with ZFS to ensure that our core never out-of-stock product is permanently available and easily accessible".
"We see Zalando as a long-term strategic partner for JACK1T™ with Europe and we look forward to growing and evolving with the platform."
Keeping the product at the core of all.
"Product is always at the forefront of everything we do. We aim to drive innovation across design and sustainability and will continue to improve the customer experience."
"Sustainability is key for our future collections and innovation within sustainability is something I am passionate about. We are beginning that journey this season with the introduction of recycled down fills, recycled zips and recycled fabrics. 2022 will see us expand on the sustainability piece dramatically and deliver high design products without any compromise on quality or aesthetic".
About JACK1T™
| | |
| --- | --- |
| Founded in | 2019 |
| Based in | Cheltenham, UK |
| Employees | 20 |