Letter from the Management board on Zalando's Coronavirus response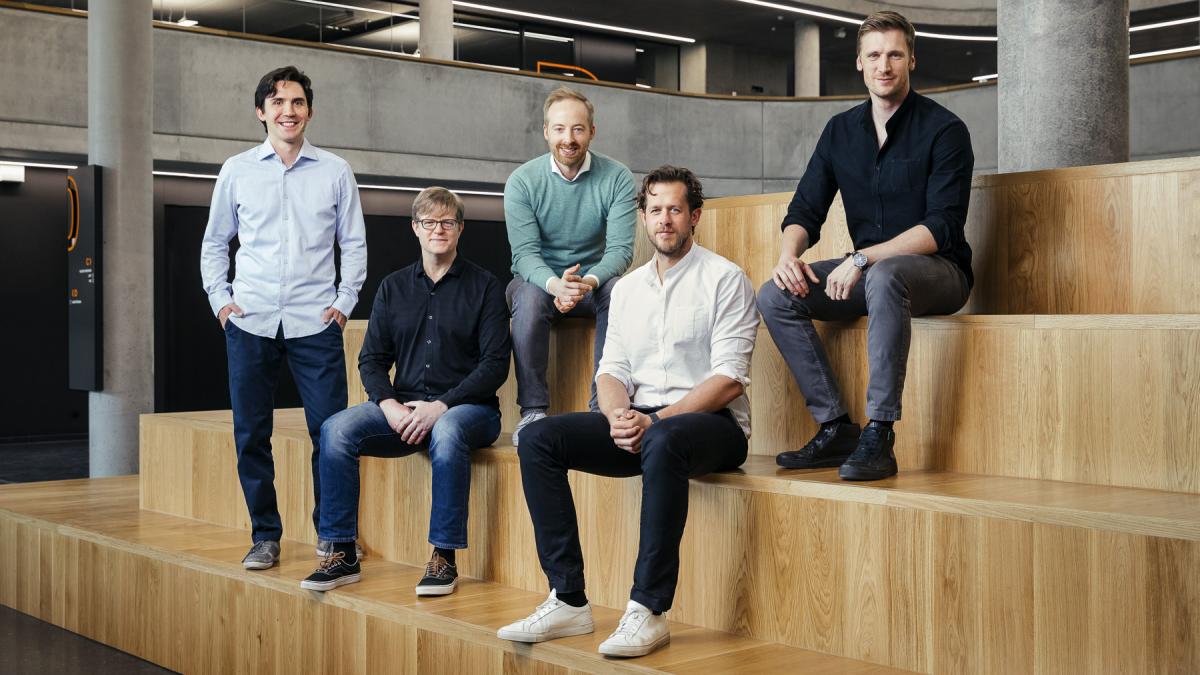 The current situation around Coronavirus is continuing to evolve quickly. Over the last weeks, the virus has gone from being something abstract and distant to having a very concrete and tangible impact on many of us in the fashion industry. That is why now more than ever, it is important that  we unite to find joint solutions. Zalando has a clear strategy and a clear direction. While we expect that the current crisis will have a negative impact in the foreseeable future, we do not expect it to change our longer term trajectory. Our vision remains consistent and relevant going forward: to build the starting point for fashion in Europe! 
Zalando was founded in 2008 right at the beginning of a financial crisis. Our company culture was defined in a challenging environment where frugality and focus were essential. We learned early that by steering decisively in challenging situations, we can not only prevail but we can thrive together. 
A Letter from the Management Board was sent out on 30 March, 2020 to our stakeholders. Here, you can find more details on our Coronavirus response.