How TOMS achieved 23M impressions and 61K Snapchat Swipe Ups with authentic storytelling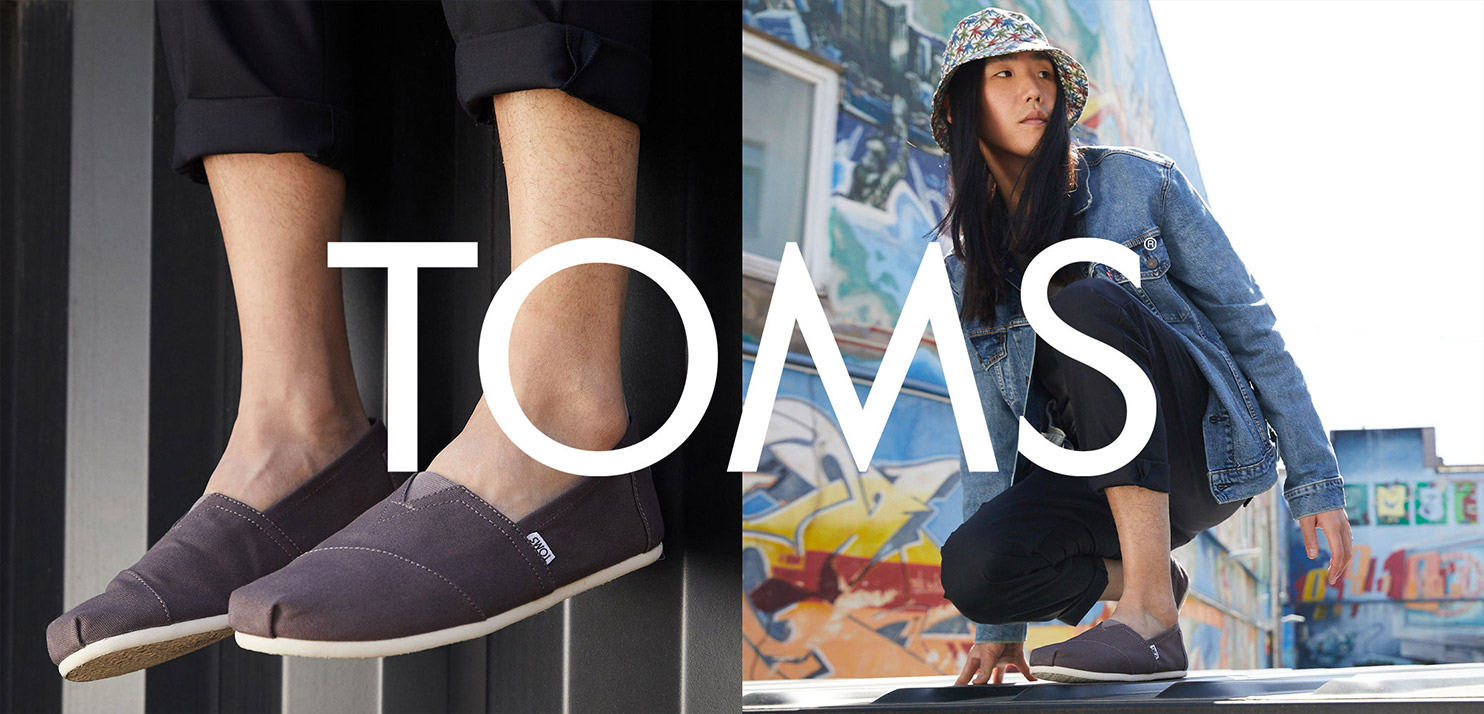 TOMS partnered up with Zalando Marketing Services in order to raise awareness around its classic Alpargata shoe as well as its involvement in grassroots initiatives.
TOMS achieved strong onsite and offsite engagement 
10.4
Return on ad spend (ROAS)
With consumers increasingly concerned about the brands beyond their products, it's more important than ever to tell captivating stories around all the good initiatives brands are involved in. TOMS pioneered the One for One® business model, partaking in charitable initiatives since its founding in 2006. Today, the brand commits a third of all profits for grassroots good, supporting people building equity at a local level, and driving change from the ground up.
For that reason, TOMS wanted to show why they think their shoes are something special—especially their classic Alpargata, which they describe as the shoe that started it all.
Together with Zalando Marketing Services (ZMS), TOMS sought to raise awareness of the brand in the DACH region (Germany, Austria, and Switzerland) with a strong focus on promoting the grassroots initiatives they are involved in to the Gen Z consumer.
TOMS had previously carried out a strong ZMS campaign in 2020 as part of an Earthwise campaign focused on sustainability. Due to the success of this project, they wanted to amplify this message further with a campaign focusing on their grassroots initiatives. By using a combination of brand content on offsite channels TikTok and Snapchat, a strong presence onsite, as well as a ZMS Influencer campaign they were able to raise the profile of the brand and increase awareness in the target customer group.
Identifying the target audience
The target audience was the TOMS rebel optimist: Rallying, Outspoken, Unprecious, and Optimistic. These are conscious leaders and early fashion adopters and were a great fit for our media plan featuring influencer marketing as well as Snapchat and TikTok, with a strong Gen Z affinity.
ZMS mapped the consumer journey to generate as much awareness as possible at every touchpoint. This was combined with branded content on the Product Detail Page (PDP) with Styled PDP. This content was also adapted and heavily featured onsite for consistency throughout the consumer journey.
Styled Product Detail Pages: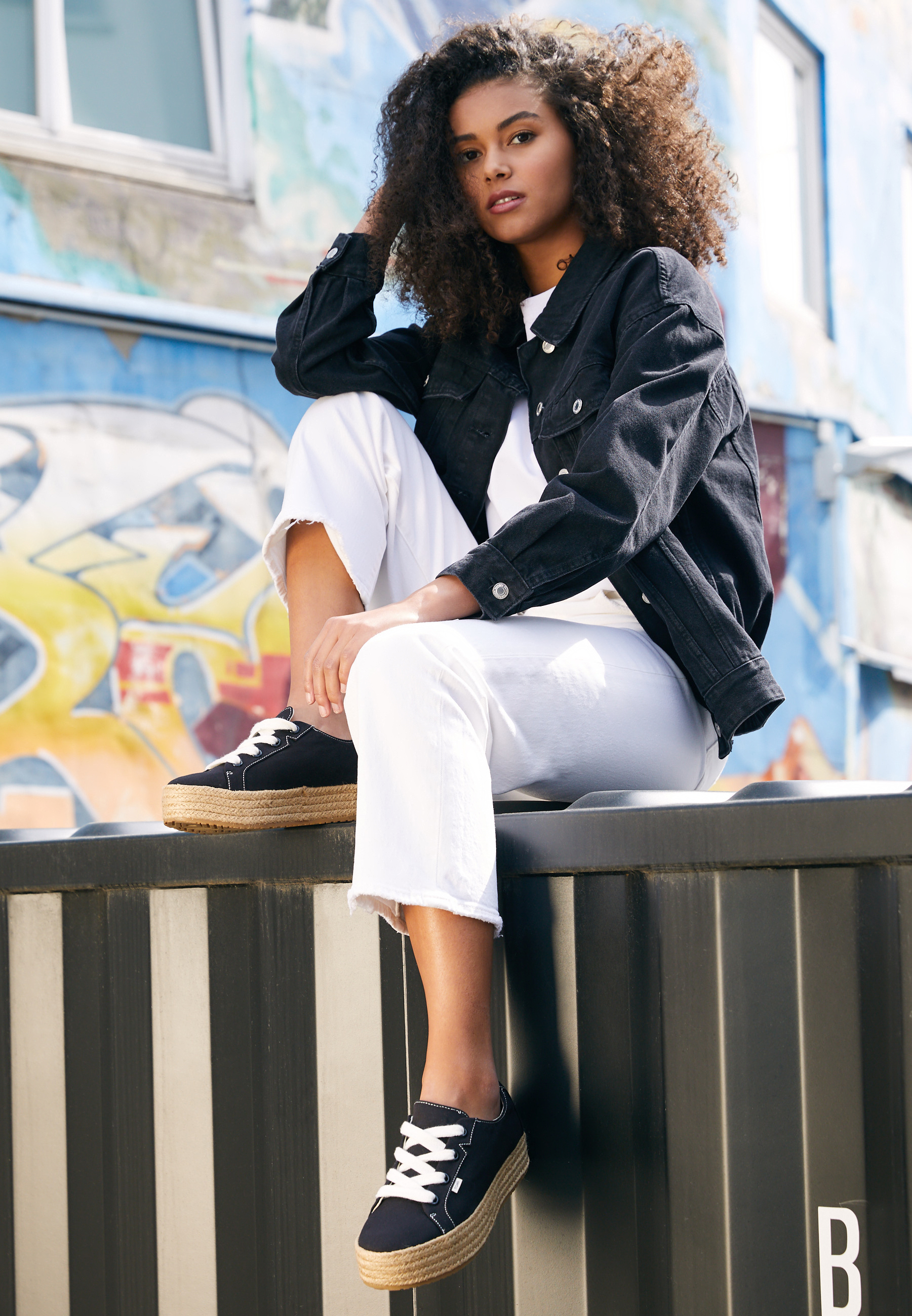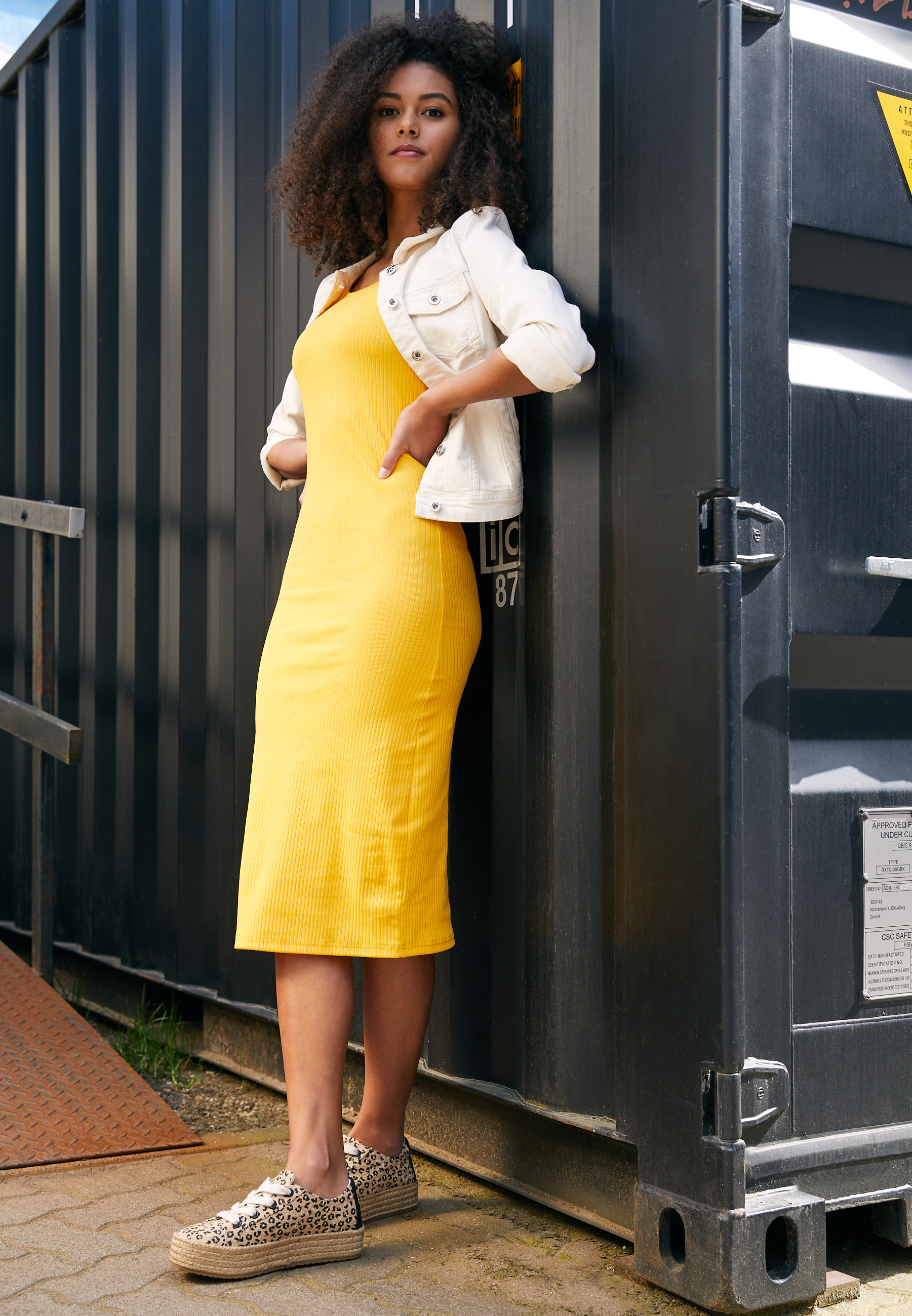 "At TOMS, we are committed to cultivating open and collaborative relationships with our wholesale partners by providing support while also growing and learning together.  Zalando has been an integral part of our success in the EMEA region by telling TOMS product and Impact stories in new, exciting ways across their channels.  We are thankful for their partnership as we introduce the updated brand Impact approach, and launch new iterations of our iconic Alpargata together.  Their openness to collaborative approaches, and overall enthusiasm for TOMS, has led to significant results in the campaigns we have launched together in 2021, and we look forward to building upon these successes with the team at Zalando"
Ian Stewart, Chief Marketing Officer at TOMS
TOMS achieved a really strong performance on Snapchat that will lead to more exciting ad placements in future collaborations with ZMS. TOMS also achieved strong offsite and onsite engagement and a ROAS boost for the Sponsored Products campaign. All in all, TOMs managed to gain over 23M impressions from the branding campaign, 61K Snapchat Swipe Ups, and a 10.4 ROAS from the category ads overall.
Tips for brands
Tell captivating stories around your collections: Customers increasingly care deeply about the brands behind their products. With this campaign grassroots initiatives were at the center of the story.  
Purposeful influencer marketing: Encourage swipe-ups to buy, with engaging story content including a strong call-to-action.
 
 
Goal

Raising awareness around product and brand

Categories 

Shoes

Services
mentioned

ZMS

Founded 

2006

Based in

Los Angeles