How Tommy Hilfiger achieved a 41% uplift in sold items on kids' shoes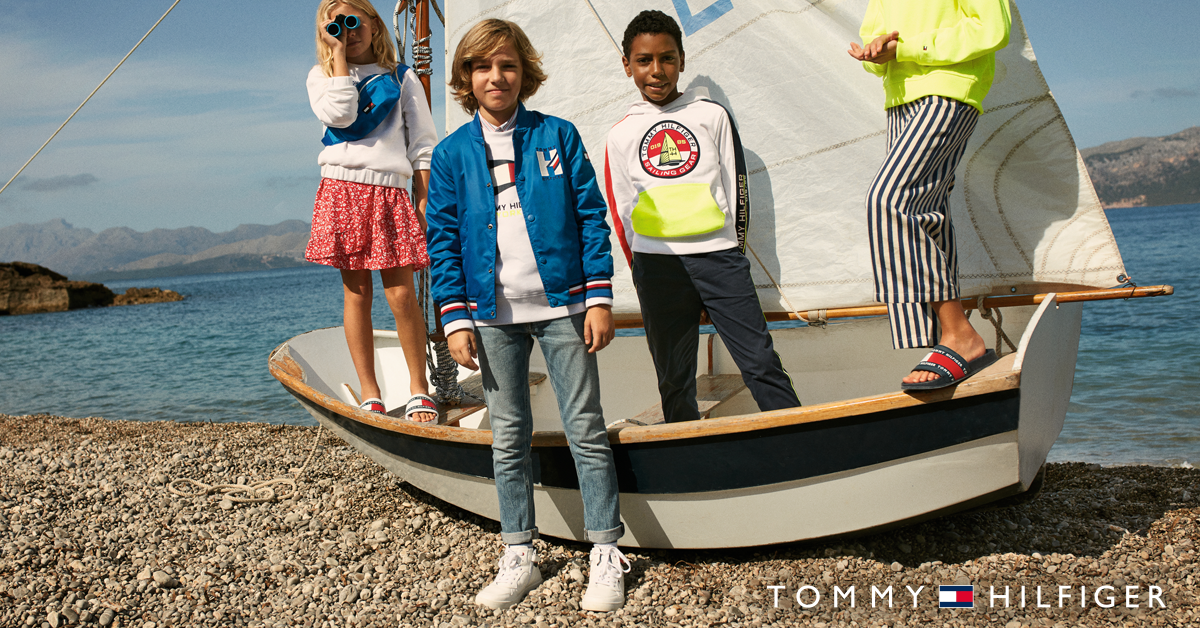 Tommy Hilfiger has a wide assortment of kids' shoes on Zalando. To ensure continuous product visibility and to drive sell-out on their new assortments, Tommy Hilfiger kids footwear supplier Elisabet teamed up with ZMS to create a campaign that would ensure they met their ambitious goals.
31%
Conversion add to cart/ sold items
Tommy Hilfiger kids' collection consists of comfortable, classic pieces including a large collection of shoes. Tommy Hilfiger wanted to leverage Zalando Marketing Services (ZMS) in a long term (always on) campaign to engage Kids category buyers with the Tommy Hilfiger collection by giving their products more visibility. 
Tommy Hilfiger's main objective with ZMS was to generate excitement around their kids' shoes assortment through increased visibility, the ultimate objective being to drive customers down the purchase funnel and ultimately increase product sales.
ZMS used an "always on" approach, meaning that the campaign ran on a constant basis for longer than the usual campaign timespan: 24 weeks instead of 4 to 6 weeks. This allowed not only for continued visibility but also for data-driven learning and optimization, as well as advanced steering towards the defined target.
Co-Curated Products were leveraged to capture customer interest and to foster purchase intent. This also ensured that relevant articles were always visible at the top of the catalog.
The long run time of 24 weeks allowed for a successful optimization of all major KPIs
Continuous visibility resulted in a high number of PDP Views, proving that the customers' interest was captured
An above benchmark conversion rate ensured a significant increase of item sales year over year, and ultimately a very high ROAS
Tommy Hilfiger achieved +44M PDP views, a conversion rate of 31%, a click through rate of 1.11%, +41% YoY in Sold Items and 23.6 ROAS as a result of their successful campaign with ZMS.
 
 
Founded

1980

Based 

Monte Urano, Italy 

Services
mentioned
Employees
60 
Turnover
21M
Tommy Hilfiger kids wear Brand Home