How TB International expanded to 15 markets with Zalando Fulfillment Solutions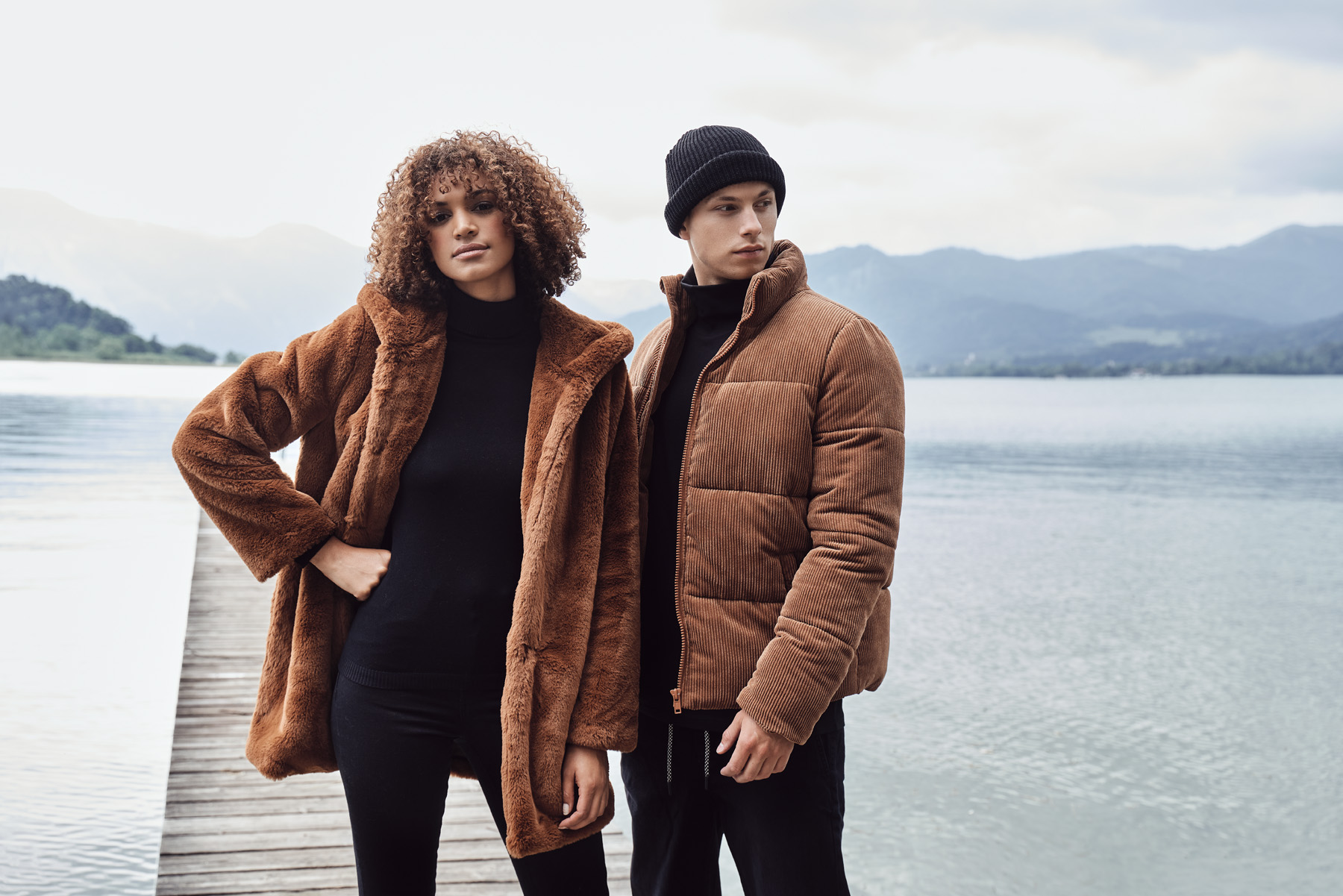 Since shifting away from wholesale to solely leveraging Zalando's Partner Program and Zalando Fulfillment Solutions, TB International was able to triple growth on Zalando despite the retail disruption caused by the pandemic!
TB International has been a Zalando partner for almost 10 years, joining the platform in 2012 under our wholesale model. Back then, TB International was purely a B2B wholesaler with no direct-to-consumer business. When Zalando launched its curated marketplace business model, the Partner Program, in 2014, the TB International team decided to give it a go. Initially, their motivation was to boost revenue and expand assortment width by uploading additional products that hadn't been bought by the wholesale teams. The move paid off – threefold! Expanding to 10 countries with Zalando Fulfillment Solutions (ZFS), and forging meaningful relationships with customers along the way, TB International truly galvanized their Zalando business, tripling year-over-year growth rates last year despite all the disruption in retail caused by the Coronavirus.
TB International's main goals when expanding to new markets were to increase turnover, expand its assortment, and forge closer relationships with customers directly all across Europe.
When TB International started selling directly to consumers on Zalando, they noticed something interesting. Items that didn't sell well to their wholesale clients were actually performing exceptionally well on the Partner Program. Christoph Dorsch, Head of Sales at TB International told us recently:
"We had one item which was selling really well in Switzerland and nowhere else so our wholesale clients weren't buying it anymore. But due to the Partner Program, we were still able to sell hundreds of pieces just in this one country, so this is one thing that led us to look even further into market expansion. At the beginning of our Partner Program journey in 2014, we were just looking at the countries that would be most profitable, and we were using our own logistics only. Then we were approached by Zalando Fulfillment Solutions (ZFS), immediately expanding our options when it came to internationalizing to further markets. Our freight rates are not so good in every country, for example, if we wanted to ship to Finland it would have been difficult for us because we normally don't ship so much to that market. With ZFS we now had the option to fulfill customers' orders directly with excellent pricing and conditions, which is why we immediately jumped on ZFS – with all available markets! We did some calculations, saw that we had good potential in all markets, and since it's so easy to internationalize with ZFS, we decided to just expand to all markets at once. It was a no-brainer for us!"
Testing styles with TB International's hybrid logistics model
TB International has a hybrid model for logistics, using their own logistics and ZFS because it gives them greater flexibility. When TB International wants to test an item, they test it using their own logistics, and then if customers like it and it sells well, they transfer it to ZFS. 
When it comes to testing out new styles and products, TB International is truly in the driver's seat with the Partner Program. According to Christoph Dorsch, "you basically become the buyer, you decide which items you want to play and this helps us in deciding what our assortment should be. For example, there were items that we discontinued because wholesale clients weren't buying them anymore, but then when the items went live in the Partner Program, the sales performance was incredible! This is amazing because then we know we can continue with this style. We had a few items which were basically dead, which are now top-sellers again. So the Partner Program works very much like a thermometer for us to get direct feedback from the end consumer, which wouldn't have been possible as a pure wholesaler."
Coronavirus challenges
Like many other brands and retailers last year, TB International experienced a wave of buying cancellations as a result of Coronavirus and the impact of the pandemic on the fashion industry as a whole. TB International decided not to cancel any orders with their production, and rather to use the Zalando Partner Program to sell that stock. So despite having a challenging business environment, being live in 15 markets with the Partner Program enabled TB International to continue connecting with and delighting customers.
"If customers want to shop, they will look for a channel where they can shop, and so we decided to receive all the initially planned stock despite having had wholesale orders canceled, and we sold it all easily on Zalando! It was a risk and it definitely paid off!"
Christoph Dorsch, Head of Sales, TB International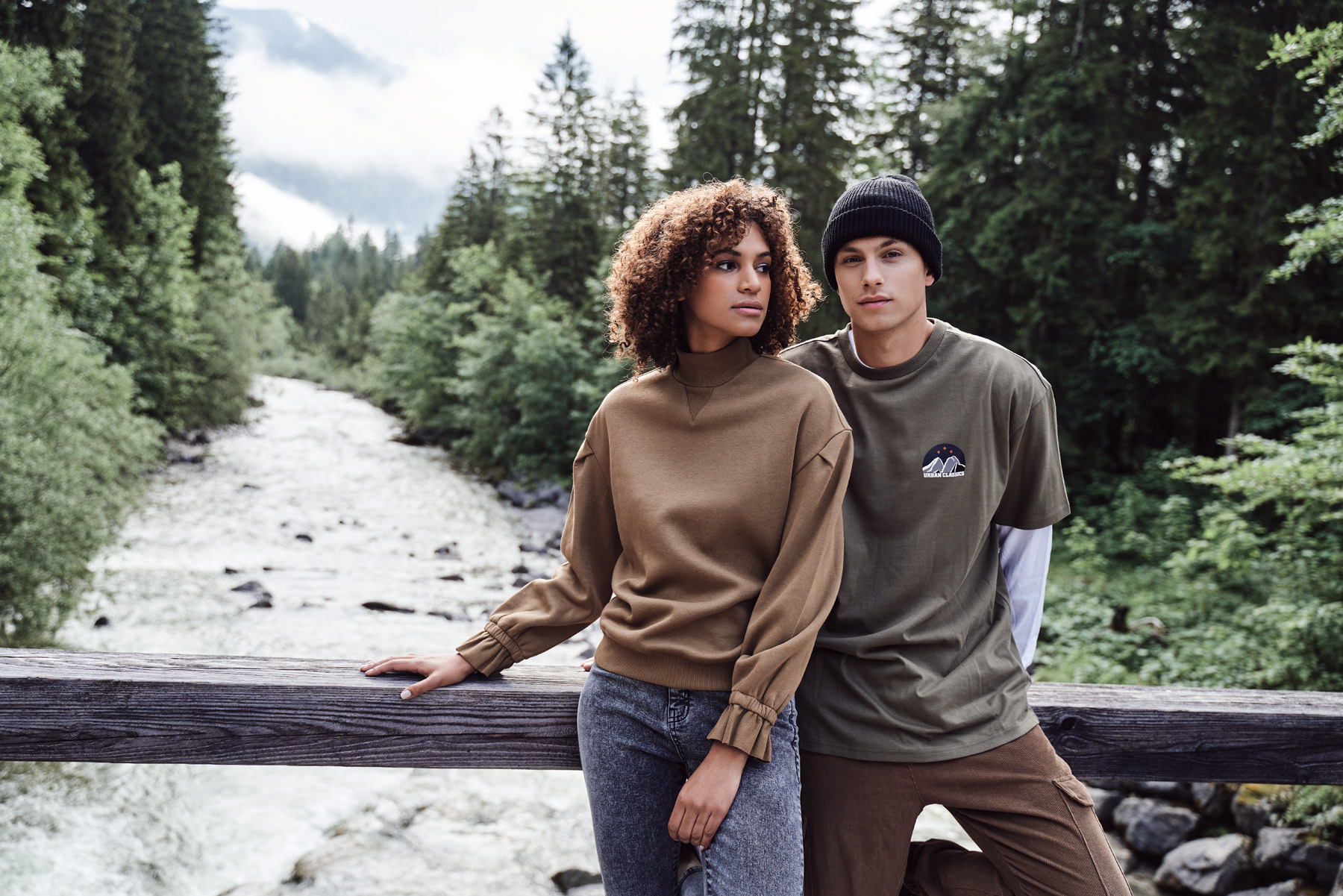 Tips for brands
TB International gave us their top four tips for brands ready to expand to new markets on the Partner Program.
1. Make calculations, but know that the risk is worth it: The biggest advantage with more markets is that it's additional turnover! Of course, you need to make adequate calculations because freight costs are a bit different from country to country but in the end, there are so many markets available on Zalando and it's really worth it to expand.
2. Consider a hybrid logistics solution: It's worthwhile to have a look at where you might want to complement your own fulfillment network with Zalando's and where you want to go with only ZFS.
3. Make sure your content is on point: In the Partner Program, all products have to be uploaded by you. Take care to regularly and quickly upload high-quality data and content. 
4. Speed is key: You need to upload your product data quickly, in order to have everything online at the right time so that once the new season hits, the new collection is there to be shopped by your customers! 
As a result of expanding their business via the Partner Program, TB International tripled YoY growth on the platform in 2020! Their market expansion also increased TB International's brand awareness considerably in countries where they were not as well distributed, now they now have a profitable sales channel in those markets.
 
 
Goal

 Increasing turnover, expanding assortment

Categories 

Men's Apparel

Women's Apparel

Services
mentioned
Founded 

2004

Based in

Ober-Ramstadt

Employees
124