How The North Face more than doubled their brand followership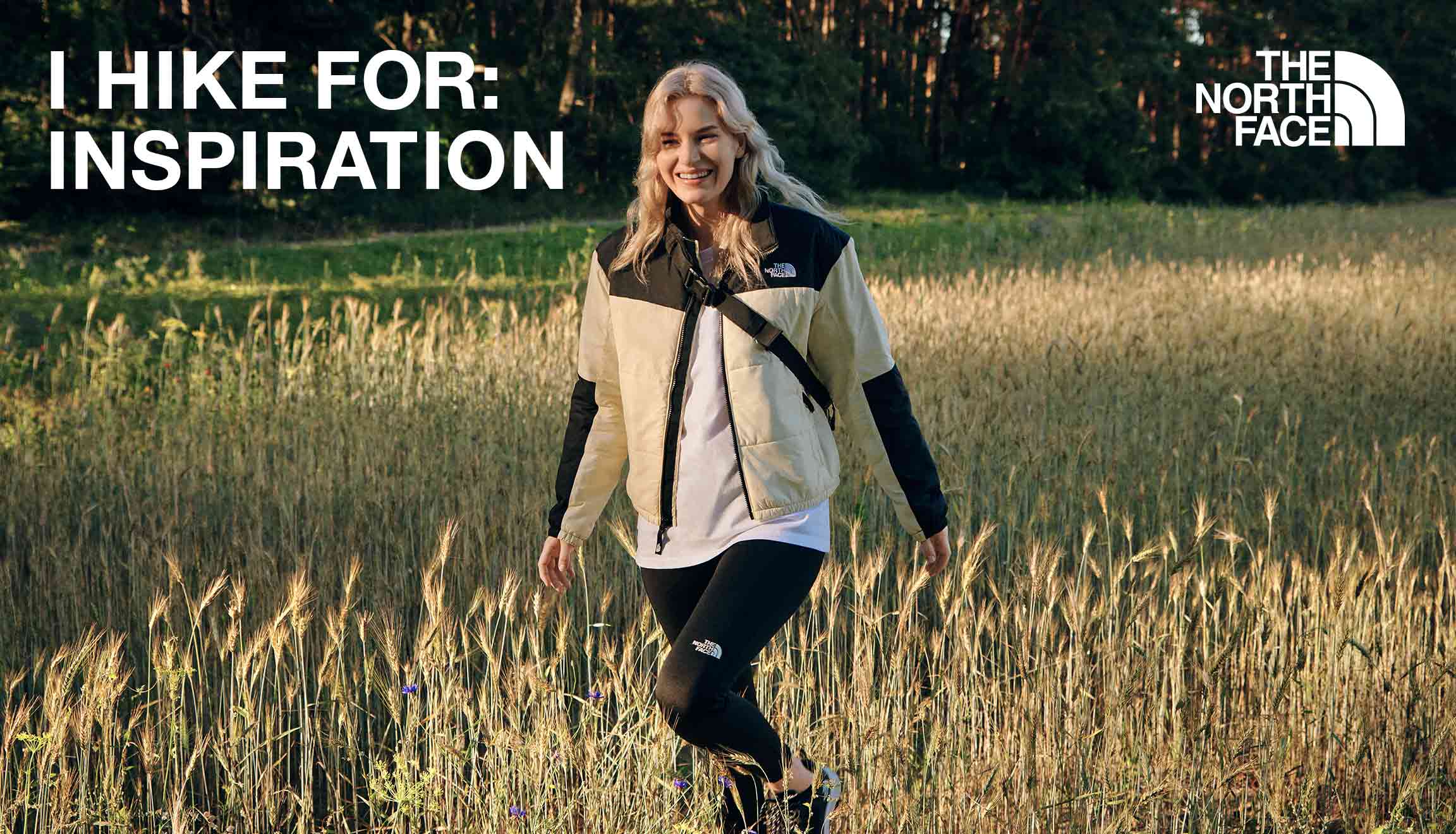 With an average of 620 new followers per day on their Brand Home, The North Face knows a thing or two about generating excitement around their assortment. Investing into high-quality content for their Brand Home and driving visibility further through a branding campaign with Zalando Marketing Services are the keys to The North Face's growing fan base. Read on for expert tips on how you can achieve the same! 
The North Face is the world's leading premium exploration brand, committed to changing the world we live in. The North Face develops sustainable design and creates initiatives that help consumers reduce their carbon footprint, allowing future generations the opportunity to experience and enjoy the outdoors.
This year, The North Face were quick to react to the accelerated shift to digital in the wake of lockdown restrictions on stationary retail, and leveraged the opportunity of Zalando's newly launched Brand Homes to keep creating meaningful and exciting connections with their customer-base.
Why followership matters
When someone follows a brand, Zalando takes into account the "follow signal" to tailor that follower's onsite experience, essentially boosting that brands' visibility – a great lever, particularly for smaller brands. In addition, it opens up more ways for a brand to reach and engage with their followers to drive commercial outcomes – for example, followers with push consent receive up to 1 push notification per week when a brand they follow launch a new collection via Brand Homes.
The North Face's main objective with Brand Homes was to further improve on their seamless shopping experience for customers. Additionally, they had two main needs that they sought to fulfill: 
Firstly, they were excited about having an updated space on the Zalando platform where they could share their brand values and story with customers. Their brand claim is "never stop exploring", and Brand Homes help them to communicate this visually and through engaging copy.
Secondly, they were also on the lookout for a way to more clearly differentiate and present their product collections to customers. The North Face has a very wide assortment offer, catering both to those who need apparel for their adventures on top of the mountain, as well as those dressing for the city. They wanted to be able to curate and shape different collections and explain the different collections to customers. 
Brand homes are user friendly, allowing customers to go straight to the collection they are looking for. In particular we like the new feature that allows us to have collections from our Brand Home displayed on the Zalando Fashion Store, as this really increased our visibility. Since the launch of Brand Homes, our followership grew from around 280 customers per day to now around 620 per day."

Andrea Turati, Wholesale Digital Marketing Manager EMEA at The North Face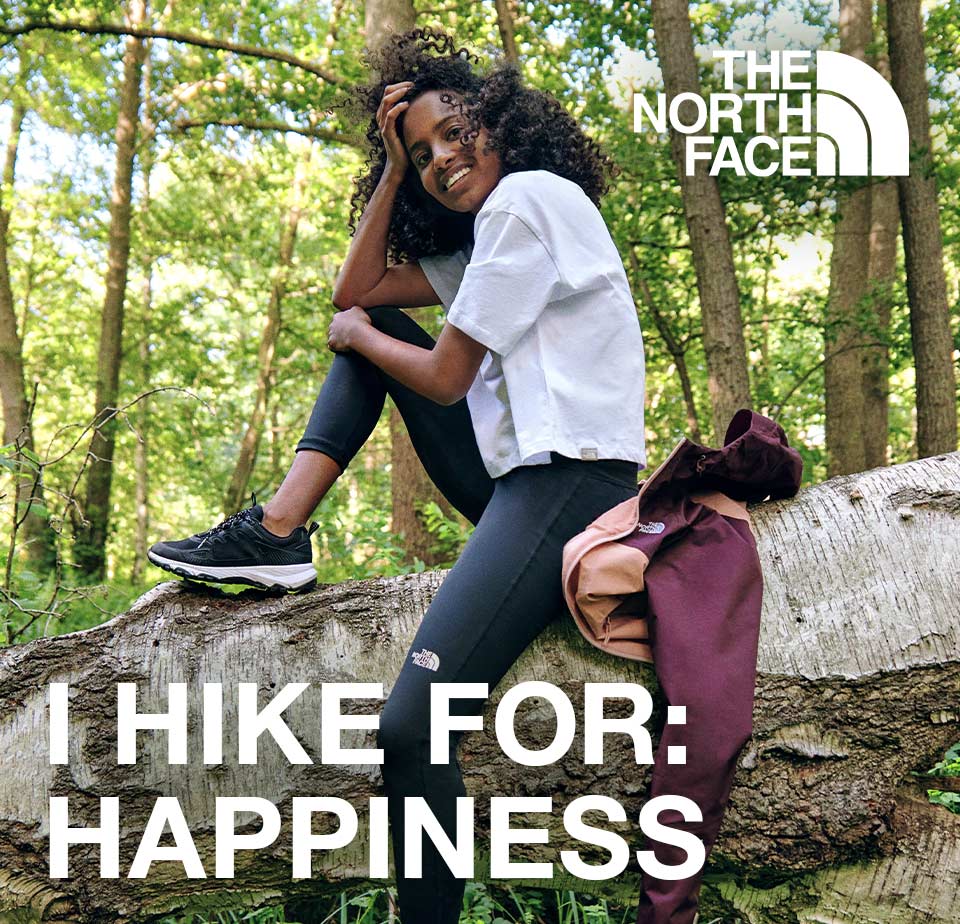 The magic behind the success of The North Face's Brand Home was twofold: The brand's early and strategic set-up of their Brand Home, and a branding campaign executed together with Zalando Marketing Services (ZMS). The North Face set up their Brand Home in September and invested in a branding campaign with ZMS. This included working with ZMS Creative to produce inspiring content for their Brand Home, as well as placements on the Zalando Fashion Store homepage. 
The North Face also curated their Brand Home in a highly targeted way, providing relevant and varied content for their audiences across their active markets. They also stress the importance of spending time trying and testing the tool so that you get a sense of exactly what activates and engages your customers in different regions. After implementation, The North Face shared with us that "it's all about taking care of the Brand Homes to keep them fresh and updated." Brand Homes are a dynamic interface on which you can showcase the unique story of your brand and truly engage customers, letting them know when new seasons and collections drop, and developing an ongoing relationship with them.
The North Face's 4 top tips for Brand Home success
Be locally relevant: The content you share on your Brand Homes should be specific to the market of your individual country-specific Brand Home. This includes everything from tailoring your written content to the  local languages of each market, to the collections and styles you choose to curate.
Be effective: The potential copy length for each collection is limited, so it is important to communicate your key message in a few words. 
Be inspiring: Having inspiring marketing assets is the key to making your Brand Home an instantly inspiring space, this includes making sure to provide the right formats for each device, mobile or desktop.
Be consistent: Make sure the first 5 SKUs displayed in the product carousel beneath the marketing assets are the same products as displayed in your marketing assets. Facilitating the smooth onward flow of the consumer journey is one of the wonderful things about Brand Homes, so if a person is inspired by your marketing asset, they should immediately be able to find the product and shop it.
As a result of The North Face's strategic use of Brand Homes, they were able to increase their daily followership growth from an average of +280 followers per day to +620, an increase of 9,8% daily since the launch of their Brand Home. On the best campaign day alone, they gained more than 1000 new followers.
 
 
Goal

Increasing followership for The North Face's Brand Home

Categories 

Men's Apparel

Women's Apparel

Services
mentioned

Brand Homes, ZMS

Founded 
1966
Based in
Denver, Colorado