How Motion Fashion more than tripled sales during Cyber Week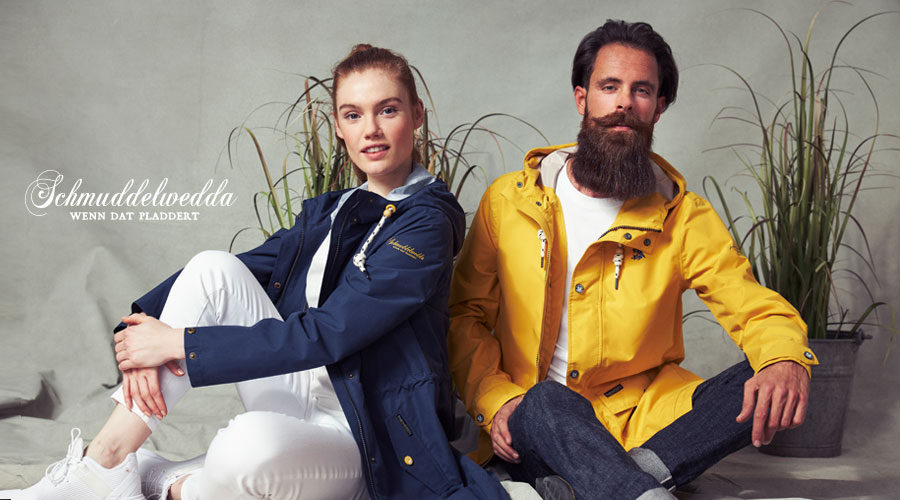 Data-driven steering, attractive offers, strong stock depth, and sponsored products were the key to Motion Fashion's success
Motion Fashion's most 
successful

 Cyber Week to date
+211%
NMV vs. Cyber Week 2018
Motion Fashion is a German retail company with various brands under its name – for example Mymo and Faina – focusing mainly on textiles. Motion Fashion was one of the very first players on Zalando's Partner Program business model, starting back in 2012. Their business has grown massively since then, focusing both on their own brands and incremental assortment.
For Cyber Week 2019, Motion Fashion's biggest challenge was figuring out how to reach the right customer with the right assortment, especially when it came to newly activated Motion Fashion brands on the platform. Some of Motion Fashion's brands are more well known than others – Schmuddelwedda for example – but other, newer brands were only onboarded around Cyber Week. Thus Motion Fashion were asking themselves – "How do we make this offer visible for the right customers during an event that gives them so many attractive options?"  
The Black Friday and Cyber week sales events have accelerated the growth to amazing heights. This has become the major sales driver in European E-Commerce."

Motion Fashion
In order to discern which channels they should use to reach their target audience over Cyber Week, Motion Fashion partnered closely with Zalando Marketing Services (ZMS), focusing their investments primarily on promoting Co-Curated Products.
Cyber Week is the biggest trading event of the year, and partners compete with great offers both from the Wholesale and Partner Program business models. Capturing demand in these peak times is possible if you are agile and fast, which for Motion Fashion meant securing stock depth, making attractive offers and investing in ZMS for the first time, and working closely together on a daily basis to adapt according to the demand. Daily steering support helped Motion Fashion in making data-based decisions and phasing their offer correctly throughout the Warm Up Days and Black Friday, for example, focusing strongly on the Winter assortment on the days of the campaign which promoted this the most. Motion Fashion invested in Co-Curated Products – sponsored products that appear at the top of search results for customers – product-level performance was also reviewed every day, and new sponsored products were uploaded in response to how well certain items were performing. This led to an amazing +211% NMV growth compared to Cyber Week 2018.
Motion Fashion achieved their NMV Cyber Week target already on Tuesday, November 26, three days before Black Friday. They managed a +750% increase in NMV vs a normal day. 
 
 
Goal

Making Motion Fashion stand out on the Zalando Platform during Cyber Week

Categories 

Men's Apparel

Women's Apparel

Services
mentioned