How Karl Kani achieved a ≤14% click-through rate with a 360° marketing campaign
Karl Kani partnered up with Zalando Marketing Services in order to generate heat around its cutting-edge new streetwear collection. By putting the emphasis on authentic storytelling and by staying true to its values, the brand managed to pull off a hugely successful 360° marketing campaign.
≤14%
click-through-rate (CTR)
Karl Kani first started collaborating with Zalando Marketing Services (ZMS) in 2019 and is currently live across gender categories on the Zalando fashion store. Their first project with ZMS was an always-on approach with Sponsored Products, before activating their first big influencer campaign for their "Welcome to the Digital Future" collection.
As an originator of streetwear, Karl Kani was keen to generate hype around its latest cutting-edge collection and achieved this with a holistic 360° marketing campaign with ZMS.
Together with ZMS, Karl Kani's goal was to visually represent and position the assortment in a street style context by leveraging influencers, and to expose a wider audience to the brand. This campaign was their first influencer marketing campaign with us, and Karl Kani was keen to try out new marketing strategies with Zalando as their performance had been very promising in previous more commercially focused projects. Karl Kani, therefore, wanted to try new approaches to expand from the brand's original hip-hop heritage story and move towards the future with the brand image making it timeless - staying true to its heritage while opening up more avenues for a wider audience.
Karl Kani took a 360° marketing approach, extending a creator campaign from Instagram to Zalando in order to extend the native inspiration and engagement on social media onto a fashion platform, driving traffic through Onsite Homepage Teasers and Offsite paid Social Media placements.
Influencer Marketing
ZMS Creative managed Karl Kani's Influencer Marketing campaign, lending insights, expertise and access to amazing creators. Together with ZMS Creative, Karl Kani set out to make sure that the influencers really fit their brand image. They chose a mix of micro and macro influencers with the most important prerequisite being that the influencers really authentically communicated with their followers and that they were genuinely interested in wearing Karl Kani. Some of the influencers who were chosen already wore Karl Kani in their personal lives and had already posted images of themselves wearing the brand, without having been paid to do so.
Influencers were given the freedom to interpret the collection in their own, unique way across Instagram. For Karl Kani it is important to build up a long term relationship with influencers instead of having just one-off posts. Influencers should be people who really embody the brand story in a lasting way and who creatively understand the brand's image and are excited to help tell the brand story.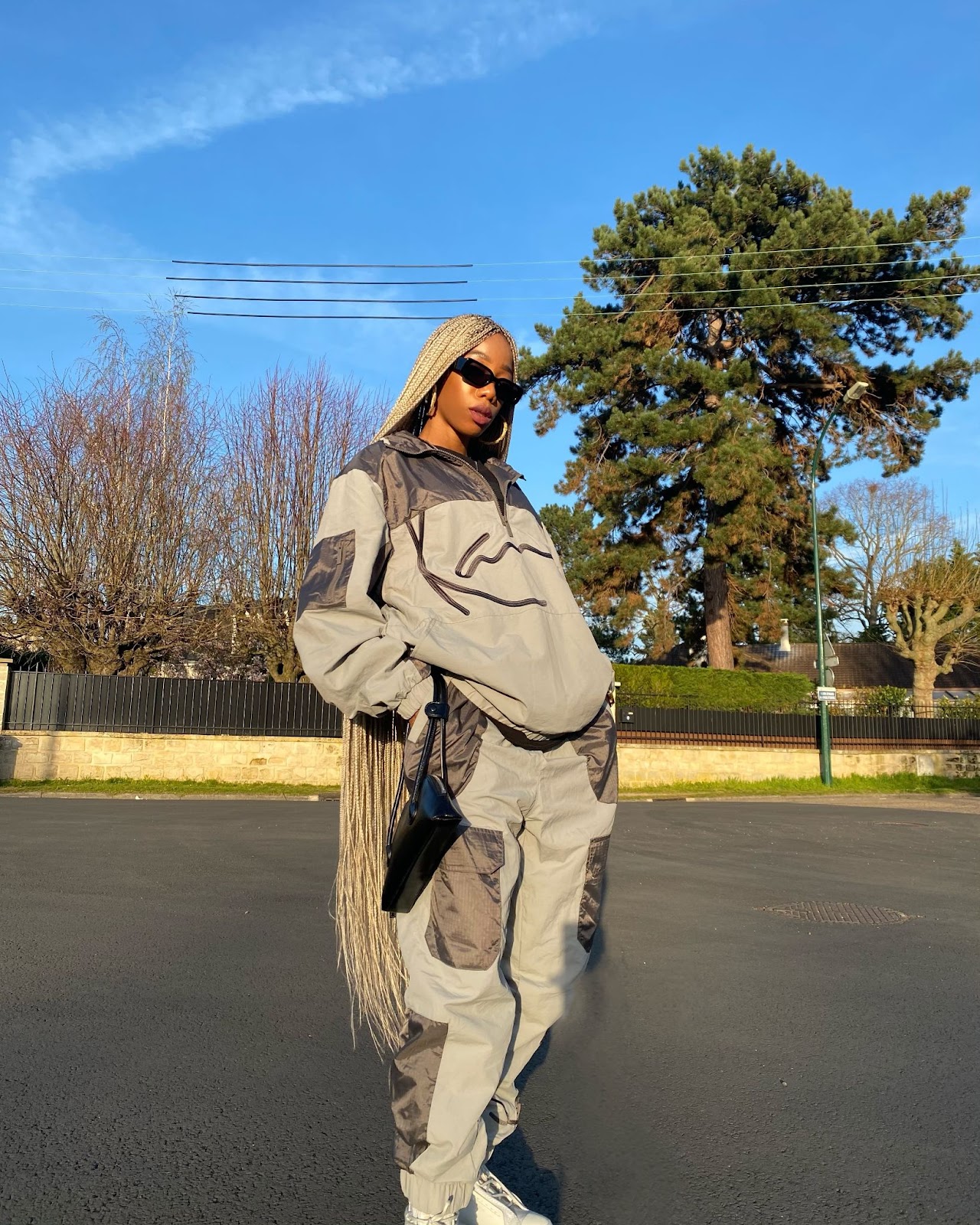 " We hadn't done a campaign like this before with ZMS - previous campaigns had been performance-driven and this was our first 360° campaign where we were really setting the focus on branding and on authentic storytelling. We wanted to move away from more commercial initiatives and tell the story of Karl Kani, not just looking at the brand's deep streetwear heritage but also looking to the future and the timelessness of our collections."
Khaled Sufi, Team Lead Marketing, Karl Kani
Viral post
One of the Instagram posts went viral, with incredible engagement:
2M Views
101.3k Likes
920 Comments
+366% engagement uplift (vs. 4.66% benchmark)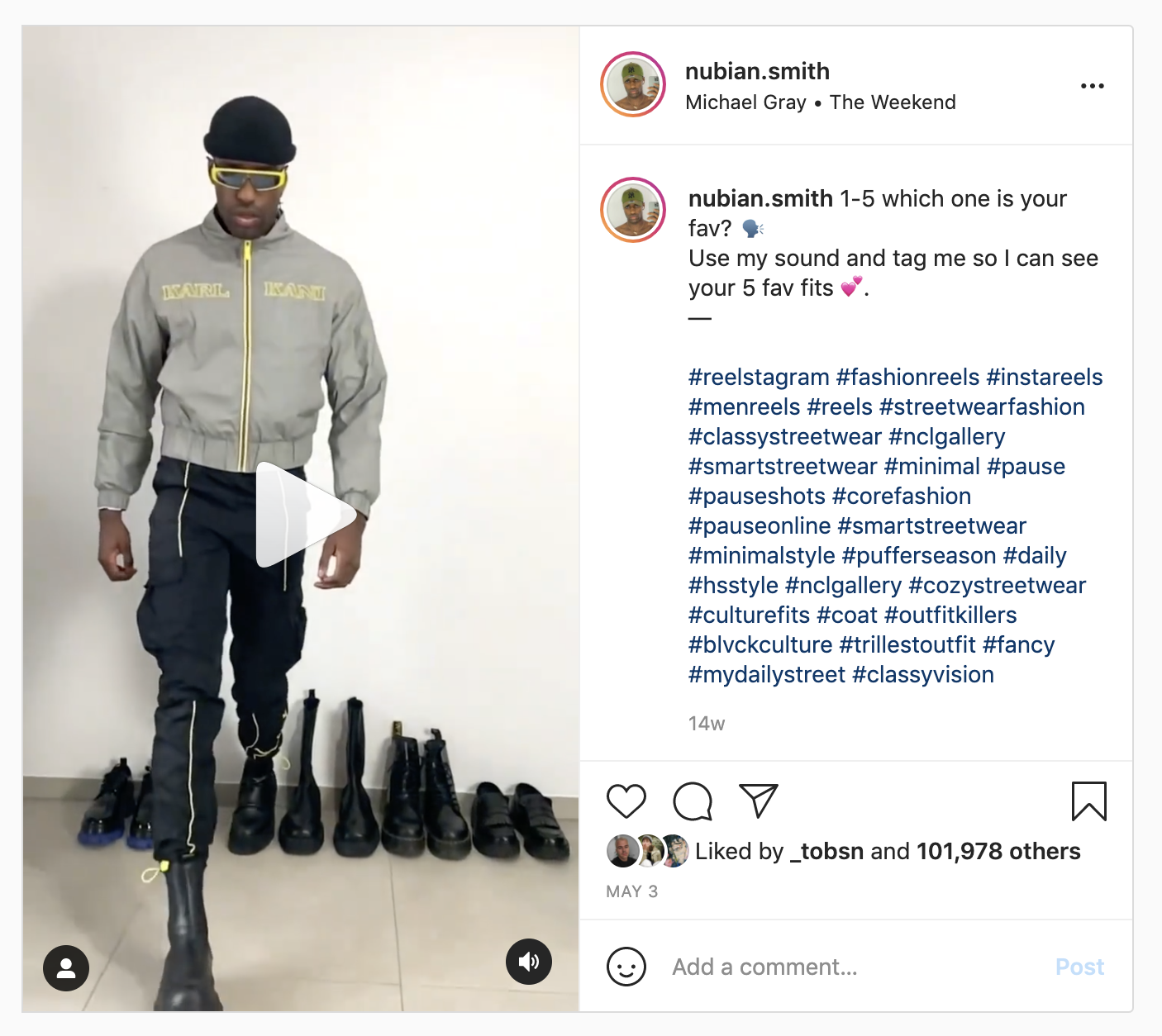 Tips for brands
Tell captivating stories around your collections: 
Authenticity: Ensure that everything from A-Z is authentic, the content should be authentic, the influencers should be authentic.
"No brand, no matter what their size, should ever try and be something that they are not. Stay true to the brand, to the message, and to the values, and build up your story from there. The people you collaborate with should fit to what your brand image is and to what your heritage is. Don't change your image based on fickle trends."

Khaled Sufi, Team Lead Marketing, Karl Kani
 
Karl Kani managed to achieve incredibly high sales with their campaign, although this was not their ultimate goal. In terms of their goal to reach a wide range of people, they achieved an incredible amount of engagement with their campaign including a CTR of almost 14% for App Homepage Teaser (vs. 4-7% Benchmark) and over 39k Clicks generated in total. They also doubled their investment in terms of Return on Ad Spend (ROAS) and a total of almost 10m Ad Impressions!