How iconic hosiery brand, Wolford, are finding a new generation of online customers on Zalando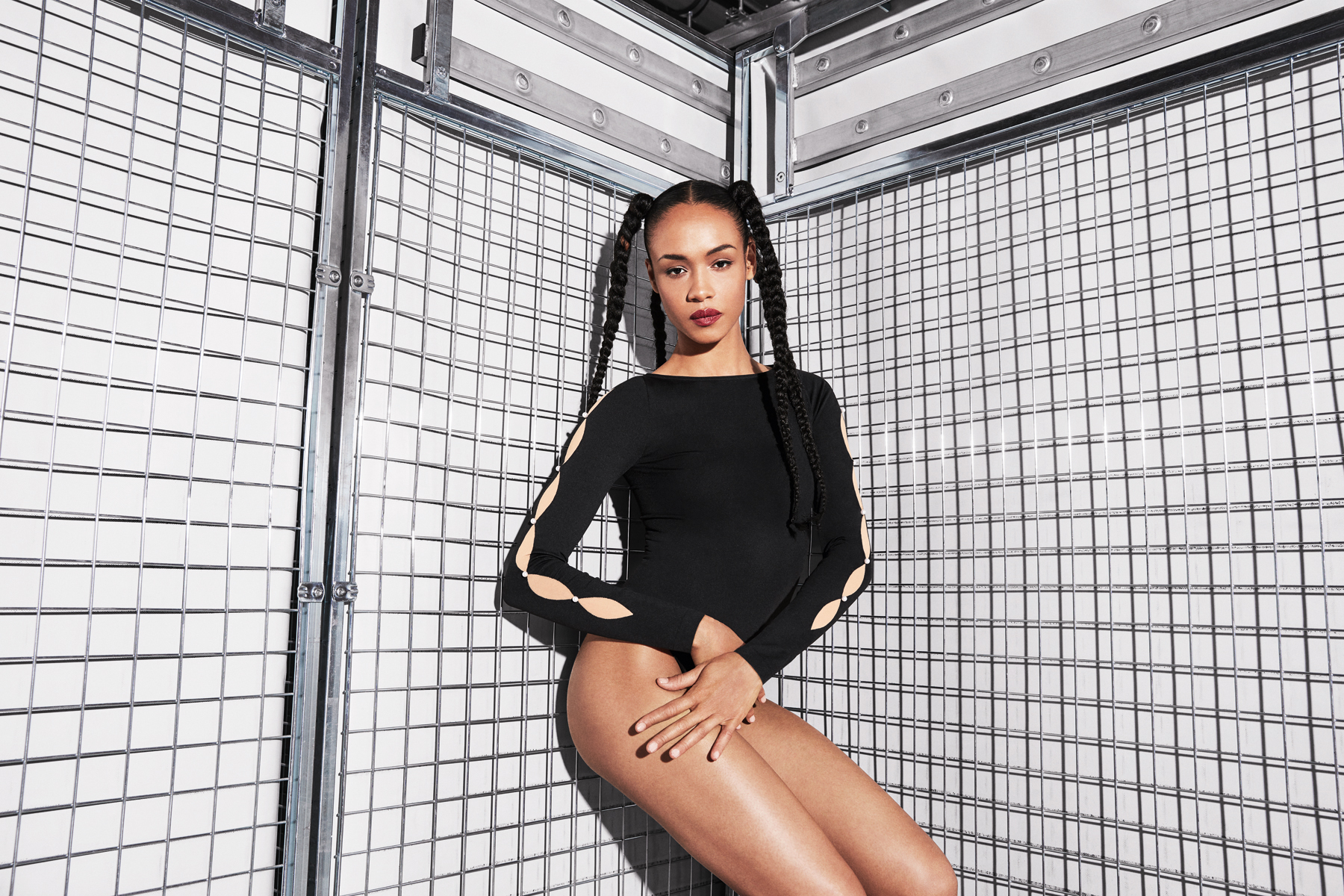 Classic Austrian brand, Wolford, has been producing hosiery since the 1950s. Today, their tights and legwear reach thousands of new customers via Zalando's Partner Program. Jessica Haupt, Marketplace Manager at Wolford, shares how the brand is stepping up its marketplace game and reduced time to online (TTO) from 60 days to 12.
The Story
Wolford first dipped its feet into the Partner Program back in 2016. By joining Zalando's Partner Program, Wolford hoped to boost online sales, increase brand visibility and capture the younger customer base in a novel way. 
In 2020 as the pandemic hit their offline stores, the focus on marketplaces really accelerated. With targeted efforts to improve their Partner Program presence, Jessica and her colleagues managed to boost the number of articles available, reduce the time to online, expand to new markets, and increase turnover by +350%.
The Strategy
Uploading a wide assortment
In the last two years, Wolford has expanded from offering around 80-100 articles on Zalando to nearly 500 today.
"We ramped up the catalog and all the content on the site. We exchanged all pictures to a newer look and feel and tried to enhance the attributes," explains Jessica.
Improving the product detail pages means customers get a better feel for the product and more information to make the purchase decision. This leaves the brand a higher chance to better portray its personality and to increase conversion rates.
Shortening the time to online

A key focus for Wolford during 2020 was to reduce the time to online significantly. Working with their integrator, Tradebyte, Jessica and her team managed to improve their data structures.
"We enhanced the data catalog to have faster onboarding time. We've gone from several weeks to less than two weeks," says Jessica. "It gives us a chance to onboard articles at the peak of the season."
Especially hosiery can be a seasonally sensitive product, therefore it is vital to get new products quickly onboarded to capture the demand at the right time.
Expanding to new markets online
"The market expansions were the biggest growth bringers for us on Zalando last year. We were really happy to have this business with Zalando, also during the pandemic," says Jessica.
Wolford is currently live in nine of Zalando's markets, with more markets in the pipeline.
Increasing brand visibility
The general brand presence on Zalando was important to Wolford. Jessica and her team are also using additional services to build their brand and increase visibility.
They use Brand Homes - a feature that enables the brand to present who they are to customers and tell stories about their products and collections in an engaging and inspirational way - in collaboration with Zalando Marketing Services (ZMS) that boosts the visibility of their content and products.
Tracking performance on zDirect
Jessica and her colleagues use zDirect, Zalando's partner portal, to gather sales results, general performance data, to analyze the conversion funnel, and look at growth factors for the future.


"It gives a lot of information about KPIs that we otherwise don't capture," says Jessica. "For example, we really look at availability rates. That is very interesting to us."
Tips for Other Brands
Expand to new markets
"I can really recommend internationalizing. For us, this has brought a lot of growth," says Jessica.
Commit time and build the right internal processes
"We commit as a brand to Zalando. For us, with only a few collections per year, we also need to plan our merchandising to adapt to these fast changes in the future," explains Jessica.
Taking part in special sales events
"I can really recommend participating in sales activities, and to plan the assortment for it," says Jessica. "You have to see that the demand is really high at these times, so you have to go in with good stock levels."
In Detail
 
 
About Wolford
Founded 1950
Based in
Bregenz, Austria
Joined Partner Program
2016
Employees
~1300
Assortment
Hosiery and legwear, now athleisure and sportswear
Turnover
118.5m EUR (2019/2020 financial year)
Services used

zDirect - the Partner Program portal

Zalando Marketing Services