How The Estée Lauder Companies gained +130% new customers with a touching festive campaign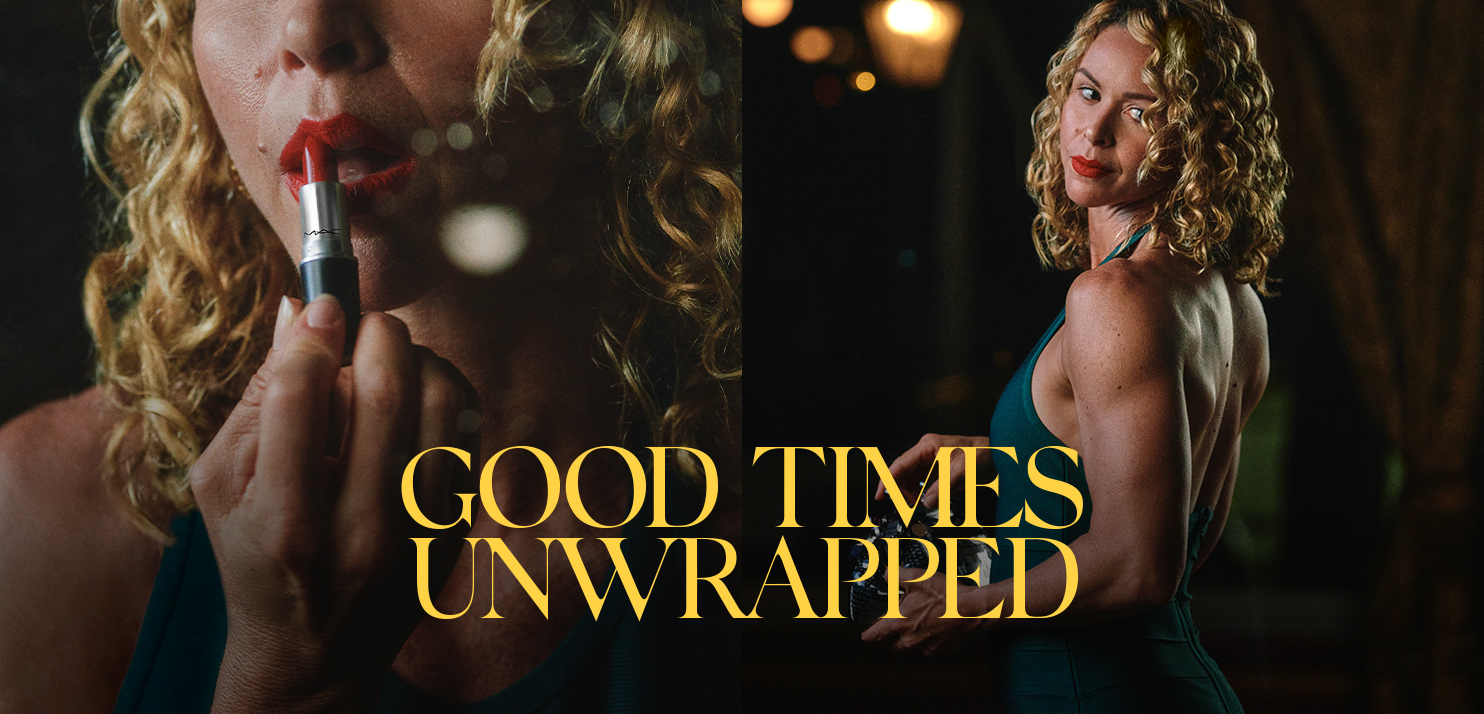 The Estée Lauder Companies teamed up with ZMS on an exclusive beauty gifting collection through a 360°emotionally-driven campaign tailored to create awareness and excitement for the brands before key commercial moments in 2020, Cyber Week, and the holidays.
Key Figures: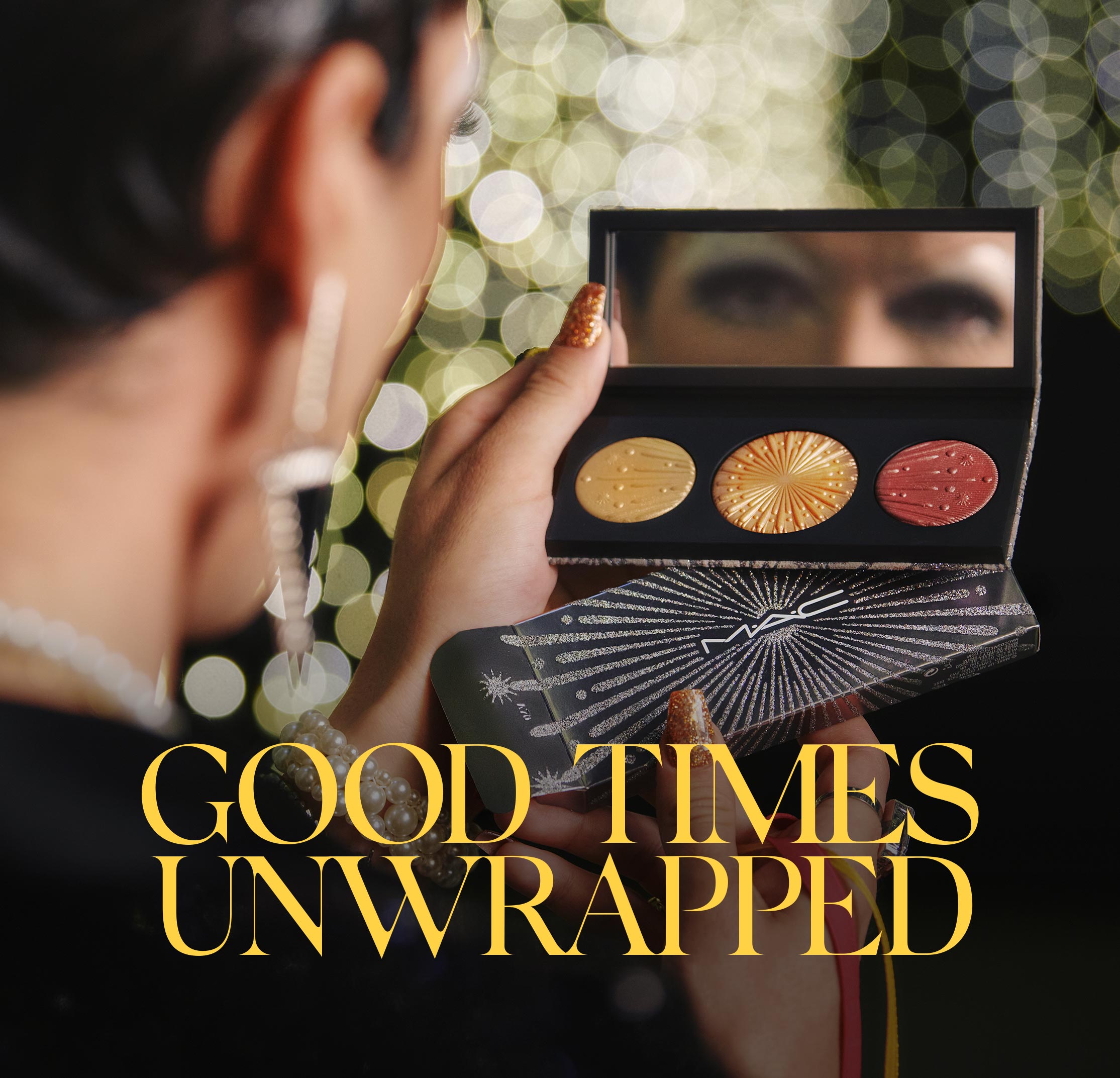 +516M
media impressions across 10 markets
+130%
increase in new customers 
+26%
increase in Gen Z buyer share
Nominee at the ZMS Partner Award 2021
The Estée Lauder Companies Inc. (ELC) was recently nominated for the Creative Category at the ZMS Partner Award 2021 with their campaign "Good Times Unwrapped". The Partner Award "Marketing Excellence 2021" highlights outstanding and innovative campaigns that Zalando partner brands developed and ran together with Zalando Marketing Services. You can read all about the award, and watch the full award show here.
Estée Lauder built an emotional concept with ZMS to raise awareness, engage consumers, recruit new and younger consumers to Beauty and ELC, and drive visibility and sell-through during key shopping moments such as Cyber Week and the Holiday season. The campaign was live in 10 markets.
Estée Lauder's goal was to drive brand awareness for the ELC Portfolio and recruit new consumers for its brands, as well as to increase ELC and Beauty share on Zalando and engage consumers while driving sell through during key shopping moments: Cyber Week and the festive season. Estee Lauder also wanted to provide customers with beauty gifting inspiration, across its brand portfolio on Zalando.
"ZMS is a great partner to challenge existing category standards in advertising. The results speak for themselves."
Markus Spieker, Director Digital Commerce Estée Lauder Companies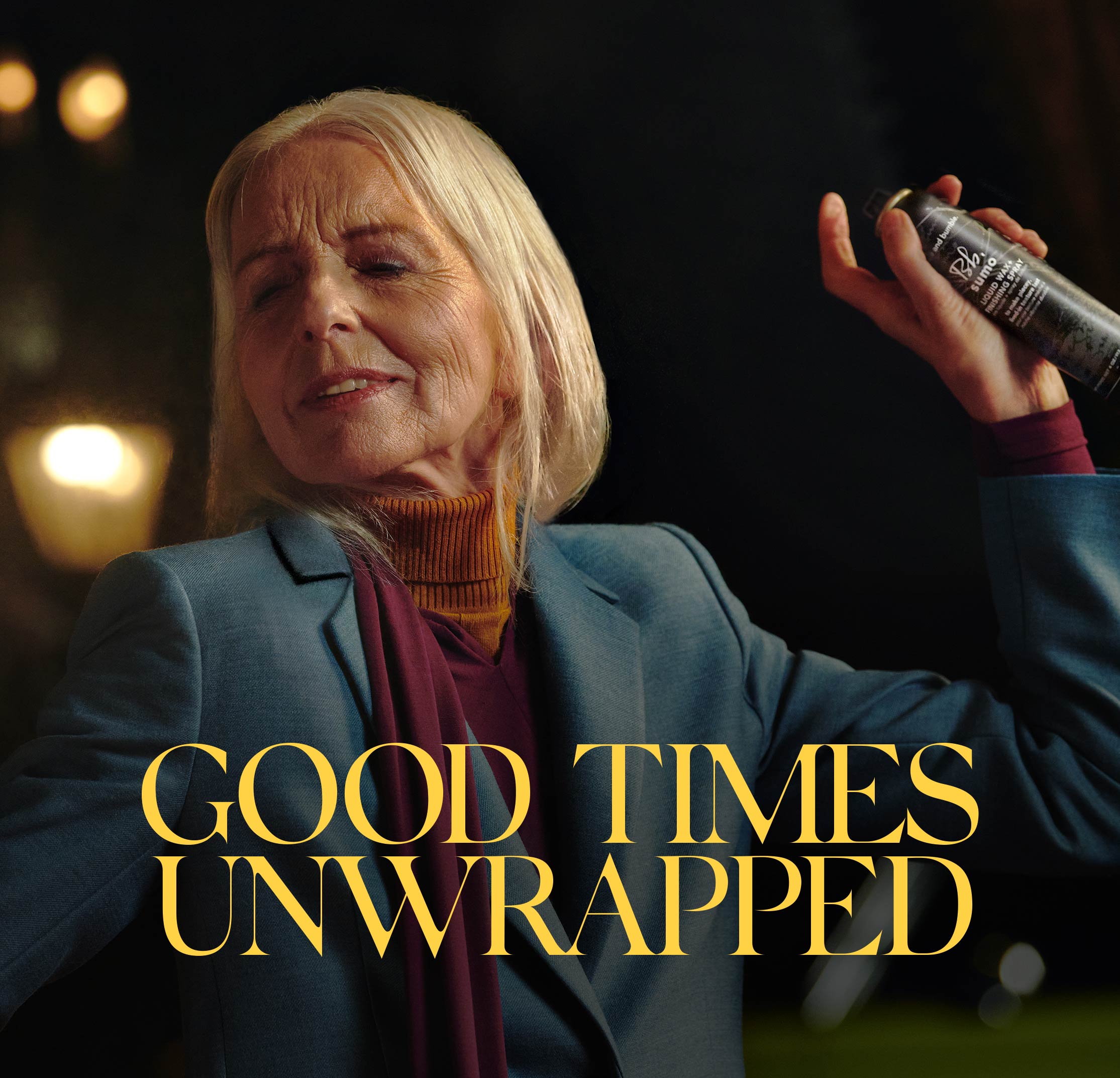 Together with ZMS Creative, a unique creative concept in a cinematic look and feel was developed. Data-infused creatives were produced to evoke the magic of gifting experiences, and over 2,000 image & video assets were created for the campaign. The good moments that beauty products can bring into our lives were told by six different protagonists in the video campaign, and two exclusive products were created between ELC and Zalando.
Estée Lauder evoked emotional storytelling with unexpected real-life moments through their campaign. This was backed by a full-funnel approach to drive awareness and conversion, generate awareness, and drive sales and excitement before and during key shopping moments. Estée Lauder's collaboration with ZMS, from concept and creatives to media strategy, led to outstanding commercial success.
Tips for brands:
Coherent storytelling: Ensure a dynamic story-telling concept that can be utilized across multiple touchpoints to maintain continuous customer engagement
Be creative: Don't be afraid to go bold and do something slightly different, stand out from the crowd but stay true to your values
Full funnel approach: Ensure that you have all parts of the funnel covered from awareness to conversion, and make sure you have both onsite and offsite covered too
The Estée Lauder Companies pulled off an incredible campaign. Social formats performed 62% above benchmark, Gen Z buyers' share increased by +26%, PDP views increased by +119% and GMV grew by +130%.
Want to make sure you're well prepared for the holiday season? We've got you covered on the Inside Fashion Marketing Podcast: