Galeria Karstadt Kaufhof to Partner with Connected Retail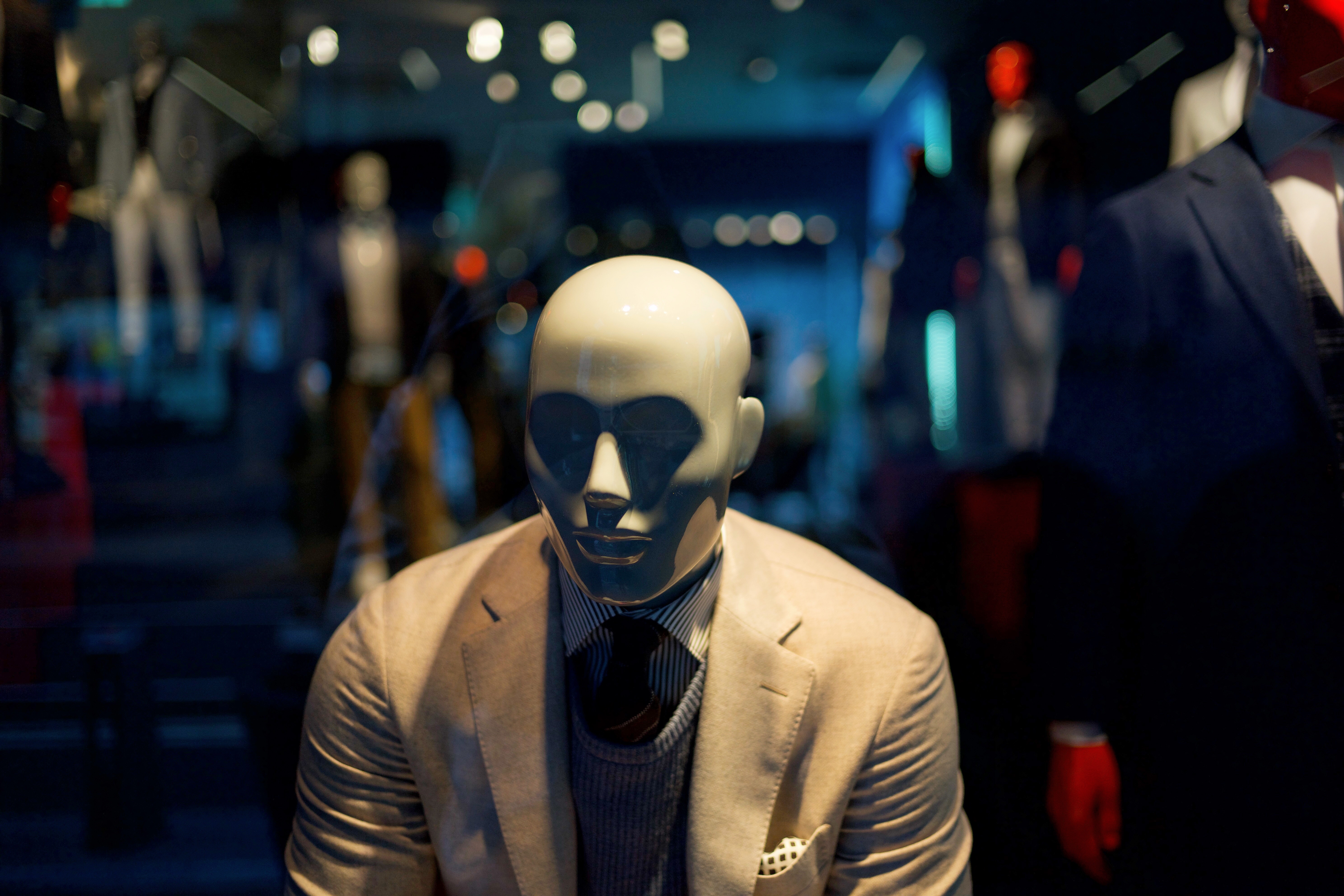 A partnership milestone: enabling delivery from stores to bag missed sales
Hitting another milestone in our platform strategy, our Connected Retail teams up with Germany's biggest department store chain Karstadt Kaufhof to offer its entire fashion range on Zalando starting this June.
Beginning with eight department stores in Berlin, this partnership marks a huge step towards connecting brick and mortar stores with our innovative multichannel solutions. "It is a massive stock pool we are tapping into," said Carsten Keller, who leads Connected Retail as Vice President Direct to Consumer. Prospectively, articles from all of the Karstadt Kaufhof branches will be connected with the Zalando platform, starting from apparel, footwear, and accessories.
"We estimate to miss out on 20 to 30 million transactions per year because items shoppers are searching for are unavailable in warehouses", Carsten continues. "Coming from an average order size of 50 Euros, this means this gap translates into more than one billion Euros in lost sales per year."
It is a massive stock pool we are tapping into."

Carsten Keller, VP Direct to Consumer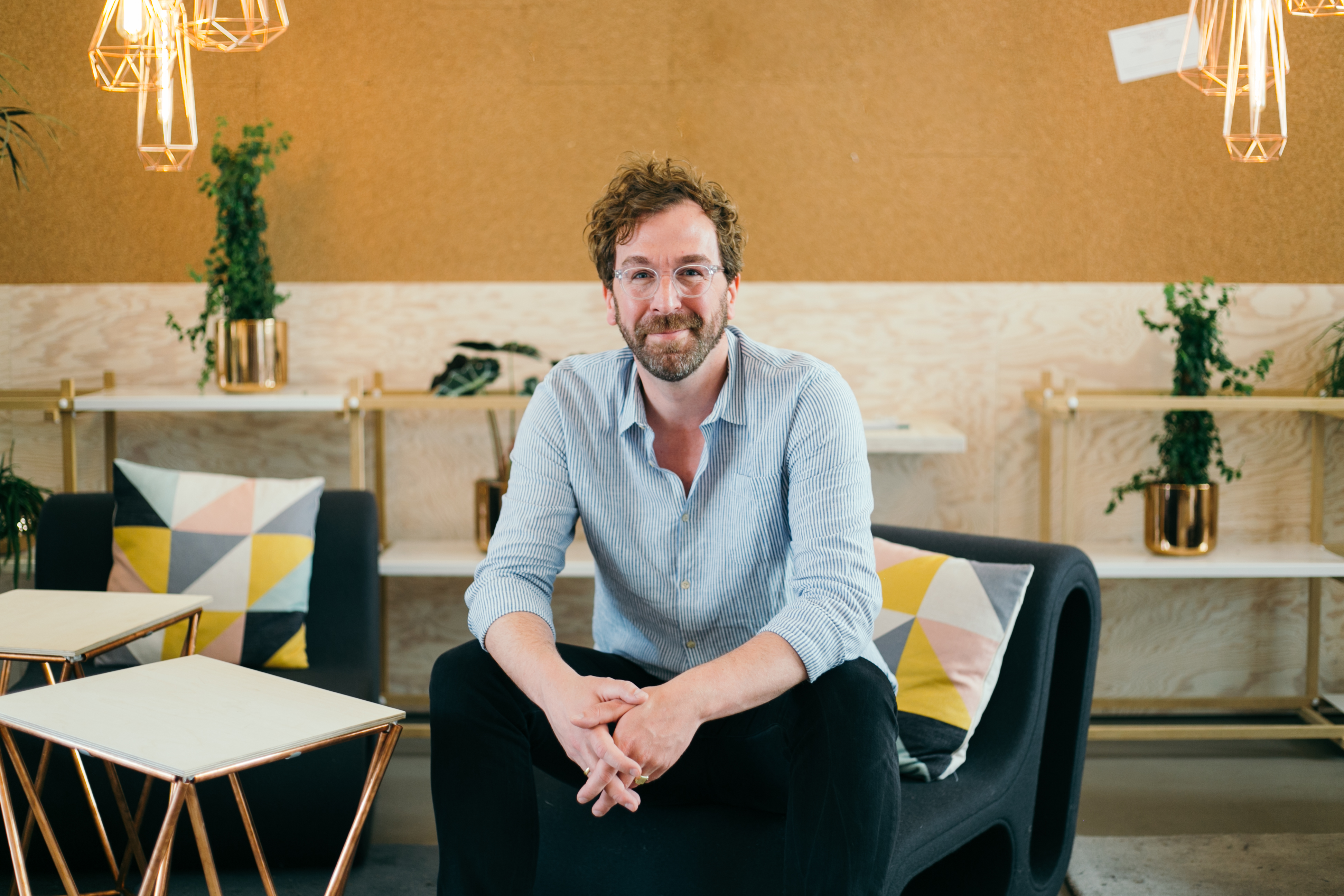 Partnering up for Win-Win-Win
Over the past decade, the rise of e-commerce has often been considered as the end of offline retail. This initiative of connecting both, however, brings the best of these two worlds together. With Connected Retail, offline retailers can significantly boost sales, it helps to support profitability and also to deliver on customer values at both ends. Customers directly benefit from higher availability and convenience via even faster deliveries.
How does Connected Retail work? We charge stores a commission for goods ordered via our site while the offline store or retailer picks and packs the order and bears the cost of delivery to the customer. Stores carry costs of rent and staff, who are often underutilized, and many face a slow churn of stock. Connected Retail aims to speed up stock turnover and help draw more shoppers into stores.
Exciting steps ahead
Already today, we sell items from more than 1,000 German stores and we aim to ramp up to 70,000 stores in the next three to five years. Another important step hereby was the recent roll-out of Connected Retail to the Netherlands, and we plan to expand to other countries this year, eventually covering stores in most major European cities.
Simultaneously, we are also working on speeding up delivery from the stores, so they can offer the same or even faster service as from warehouses. A trial click-and-collect of orders from stores is also planned in the next 12 to 18 months.