Driving sales and store profits at KARL LAGERFELD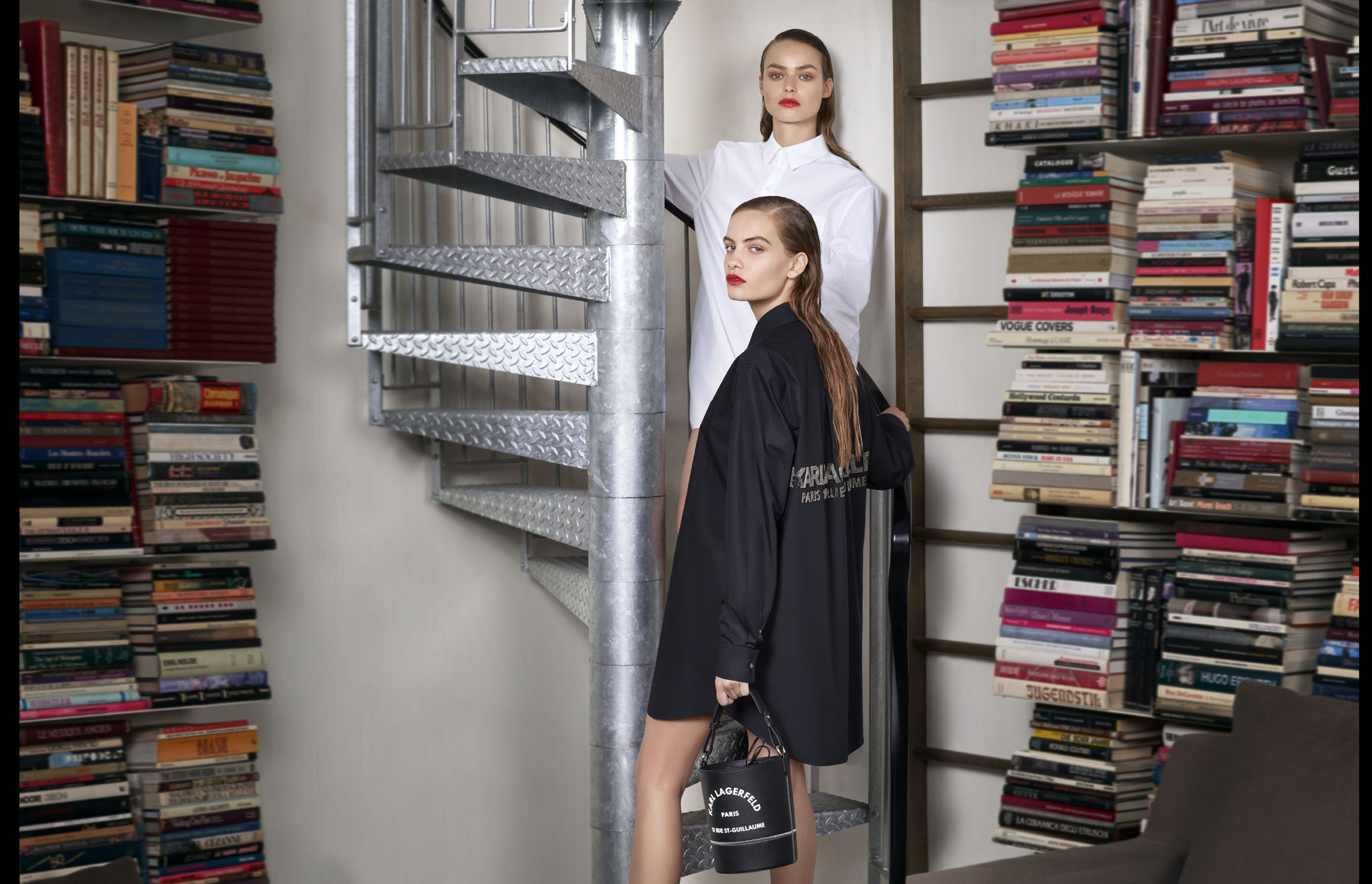 KARL LAGERFELD recently partnered with Connected Retail and integrated their physical stores with the Zalando platform in order to reduce lost sales and drive store profitability.
Since connecting physical stores to the Zalando platform in September 2019:
>1,400
orders shipped from store
The signature KARL LAGERFELD aesthetic combines Parisian classics with a rock-chic attitude and tailored silhouettes. Driven by consumer engagement, KARL LAGERFELD has over 100 mono-brand stores worldwide, with key locations in Paris, London, Munich, Moscow, New York, Dubai, and Shanghai.
Demand for high-end fashion on Zalando is growing tremendously, with customers craving Premium and increasingly also Luxury brands. In line with this development, we are also seeing a substantial and constantly growing demand for KARL LAGERFELD pieces. With growing demand comes the issue of stock depth, resulting in missed sales and empty-handed customers when demand outweighs what we have in our warehouses.
To combat the issue of high-demand KARL LAGERFELD items being sold-out on Zalando, Connected Retail provides the opportunity to efficiently replenish items online that would have otherwise been out of stock, using stock from the KARL LAGERFELD Munich store. This combats a two-fold challenge: Catching missed sales online due to out-of-stock items and ensuring the profitability of KARL LAGERFELD stores. In total, KARL LAGERFELD's approach on the Zalando platform combines a hybrid business model of Wholesale, Partner Program and Connected Retail, allowing them to make use of multiple customer-facing touchpoints and stock pools to ensure sufficient supply to meet demand and allow for the sort of high-end customer experience one would expect with luxury goods.
Together with Zalando's Connected Retail team, KARL LAGERFELD was able to create a connection between in-store stock and stock available on Zalando, meaning that whenever something is out of stock, the order can now be fulfilled directly from the KARL LAGERFELD Munich store to customers across Germany.
Since connecting in September 2019, more than 1,400 orders have been shipped through the KARL LAGERFELD Munich store. That means, 1,400 orders were fulfilled, which would have been lost previously before the integration of Connected Retail.
 
 
Goal

Integrating KARL LAGERFELD physical stores with Zalando to solve the issue of lost transactions due to sold-out items and ensure store profitability.

Brand Specs

Founded 1984

Based in Amsterdam

150 employees

20m EUR annual turnover

Markets

Germany

Categories 

Men's Apparel

Women's Apparel

Services
mentioned