About Zalando
Whether you're new to the party or a long-standing Zalando partner, read on to get to know us a little bit better – from what drives us, to our strategy, and commitments to people and the planet.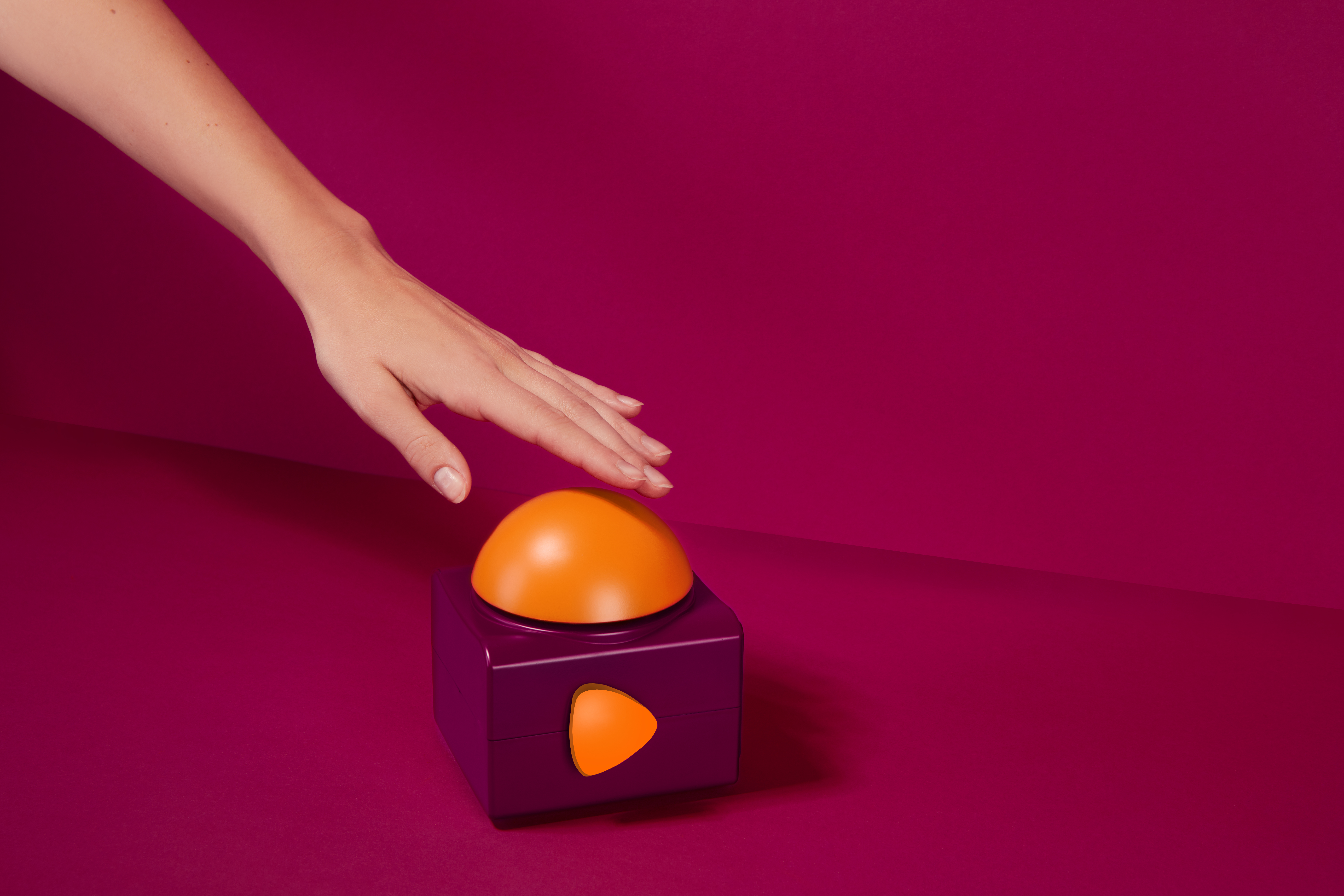 Putting purpose first
Our purpose is to reimagine fashion for the good of all. We believe fashion ecosystems can and should benefit everyone - customers, the industry, and society at large. Fashion should be smarter, kinder, more sustainable, and more accessible.

To achieve this, we strive to be the Starting Point for Fashion. Research shows that customers will continue to shift to mobile, using a small, select amount of apps intensively – and we increasingly see in our data that Zalando is becoming one of those destinations. Moving forward, we will focus on investments that further strengthen our relationship with customers across Europe.
Becoming a platform
To deliver on our purpose and vision, we are transforming from an online retailer into a fashion platform. At Zalando, we build the infrastructure that brings together players across the growing digital market for fashion, creating a whole new sustainable ecosystem that connects customers and brands. By taking a customer-centric and partner-inclusive approach we look to create win-win-win situations in which all parties benefit from participating in our platform.
Read more about our strategy here.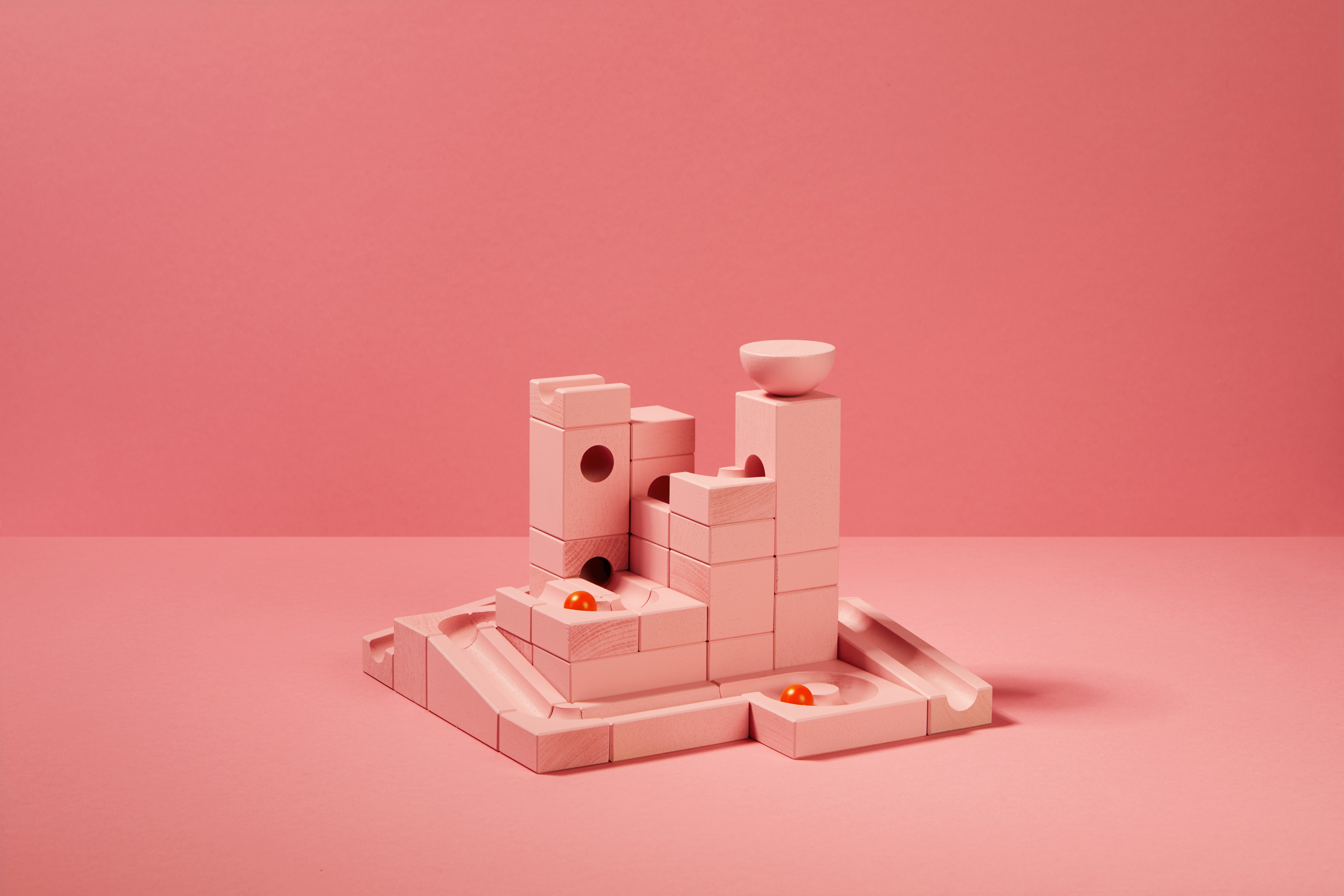 Sparking joy for customers
Zalando's growth and our partners' success on our platform ultimately comes down to our ability to deepen our relationship with customers by creating a unique experience they love. While customers ultimately decide how they experience Zalando, we have clarity on the platform we want to build for them. We use the six promises below as a principle-based way for us to unify our effort to delight customers. Firstly, we want to offer customers an assortment that covers both what they need as well as what they aspire to. Secondly, we believe in providing inspiration and advice through a personalized experience. Next, convenience will be pivotal in driving customer satisfaction, as we strive to be best-in-class here. Lastly, we want to provide an experience of trust and strive to enable customers to live their social and environmental values by choosing us.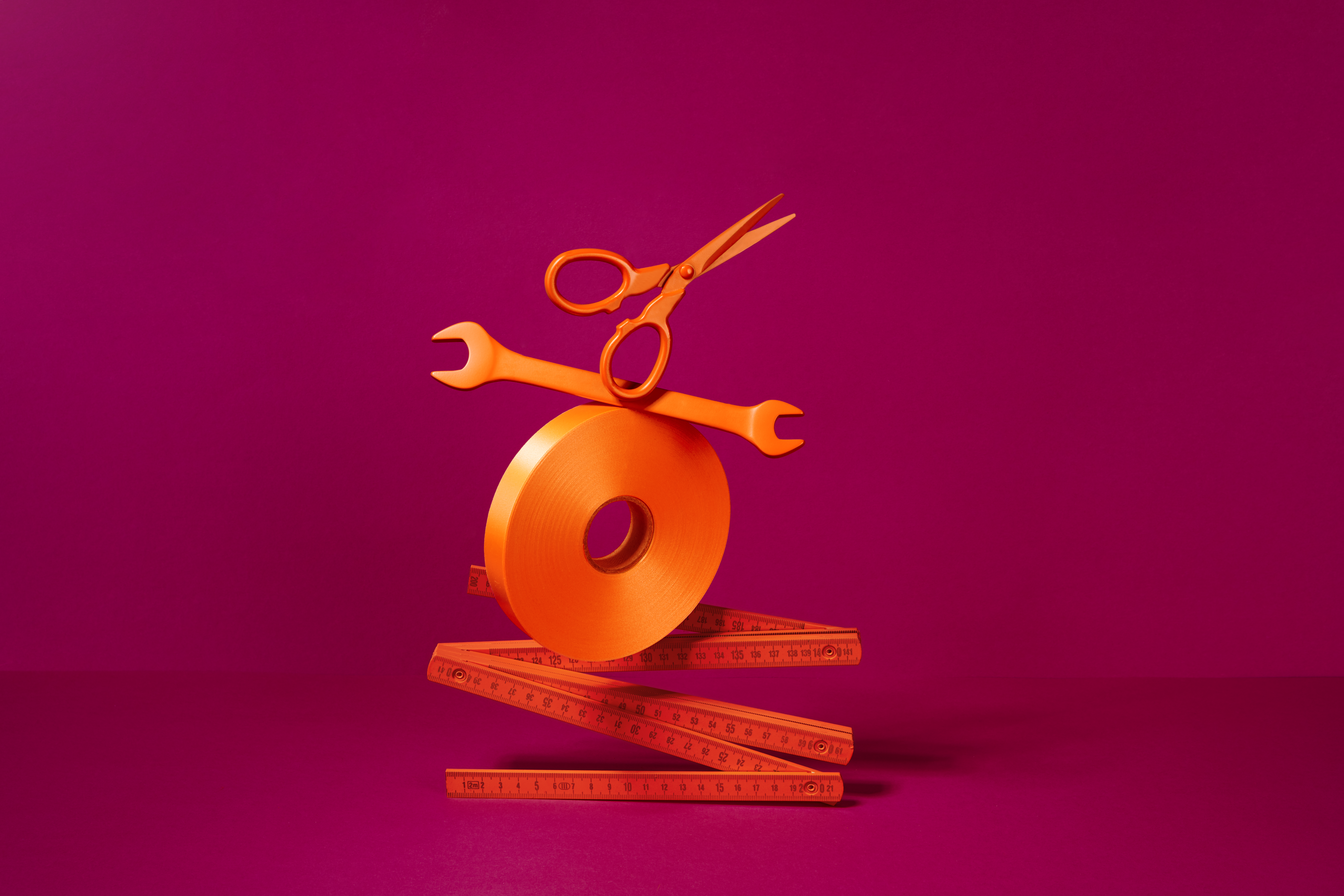 Empowering partners to delight customers
While we continuously push both ourselves as well as our partners to be customer-centric, we at the same time invest heavily in our processes, services, and tools in order to empower our partners to delight customers. You can read more about the various business models and services that help partners connect with customers and drive their business on Zalando here.